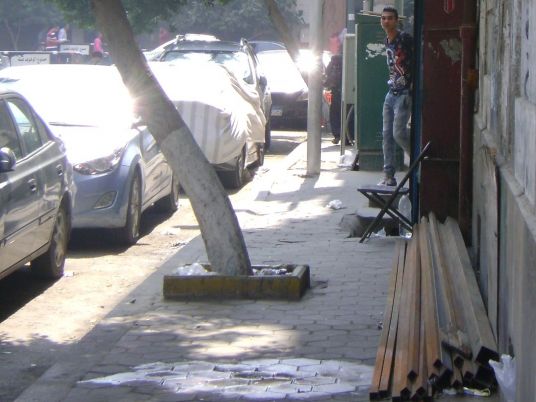 One of the most common complaints people have about Cairo is the pollution and waste problem, but how many people actually do something about it?
Well, what if you, Egyptian or foreigner, could do one small thing to help your neighborhood and community? Would you try it?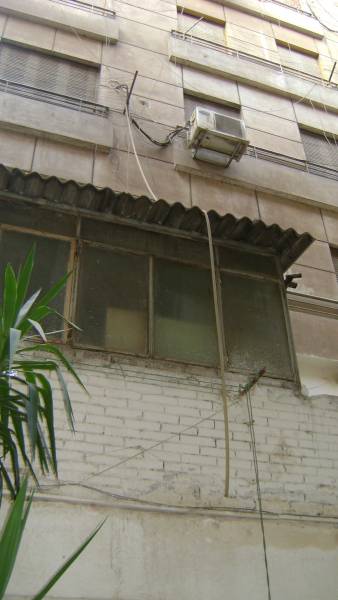 Plastic tubing from an air-conditioner hangs down over a small garden in Garden City
Summer heat
During the summer months, everyone's air-conditioner is blasting to keep help cool in the heat. The condensation that builds up in those machines is expelled through a small plastic tube in the form of water. That water is a daily sight on the streets of Cairo. We see it dripping onto sidewalks from air-conditioners above, forcing people to weave around the water spots to avoid getting wet or dirty.
There are some neighborhoods, however, where the locals have found a simple solution that not only keeps the sidewalks from getting unnecessarily wet and protects pedestrians from drips, but helps the gardens and trees in the area receive some much needed watering.
In Garden City and Zamalek, many buildings have chosen to extend the length of the plastic tubing attached to air-conditioners and tie it to trees or have it hang over gardens where the plants can benefit, keeping them green and healthy during scorching summer days.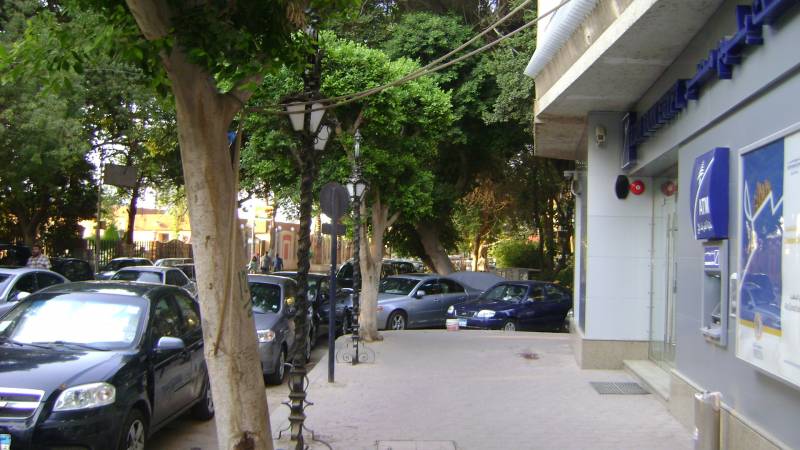 Tubing from two air-conditioners is tied to a tree on Abou elFeda Street in Zamalek.
A one-meter length of plastic tubing costs approximately LE2 from your local hardware store. This is a cheap and simple way you and your family can contribute to your neighborhood.
Will you do something today? Will you have something less to complain about tomorrow?
Feel free to tell us if other neighborhoods in Cairo employ this simple technique.
Let us know if you've made this small change to your own water waste.
If you have any other tips you'd like to share on improving our communities, please share.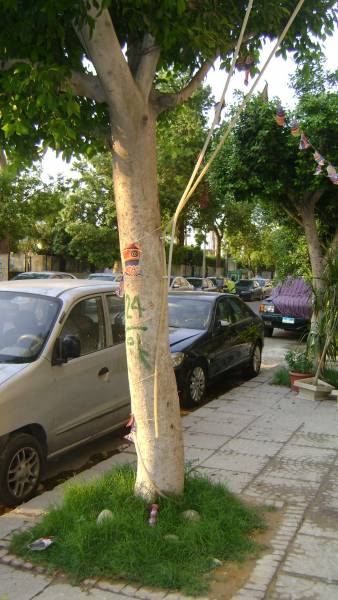 Water from air-conditioners helps the grass around the tree grow in Zamalek.