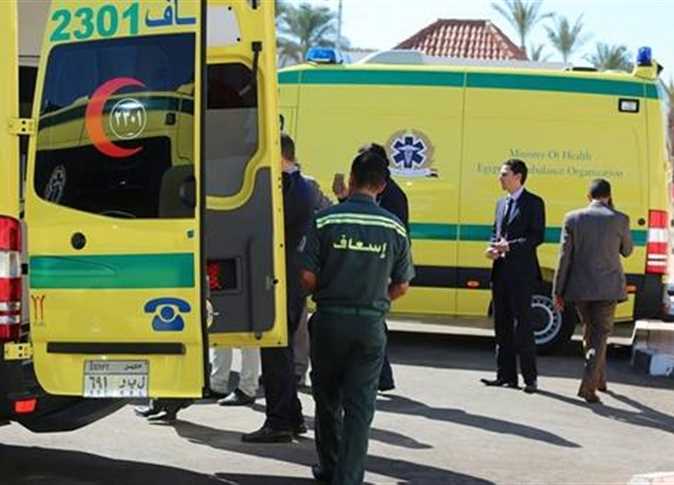 The Al-Munib area in Giza witnessed a tragic accident on Friday when a truck hit an entire family crossing the Ring Road in Nazlat al-Munib, resulting in the death of one man and the injury of his wife and daughter, who were taken to al-Qasr al-Aini Hospital for treatment.
Giza police received a report of a vehicle hitting members of a family while crossing Nazlat al-Munib road towards Maadi.
Security services moved with ambulances to the scene. The necessary legal measures were taken regarding the incident, and officers arrested the driver responsible for the accident.
During interrogation, the driver said that he was surprised that the victims crossed the road suddenly and he hit them by accident.
The truck was seized and the driver was referred to the Public Prosecution for further investigation.