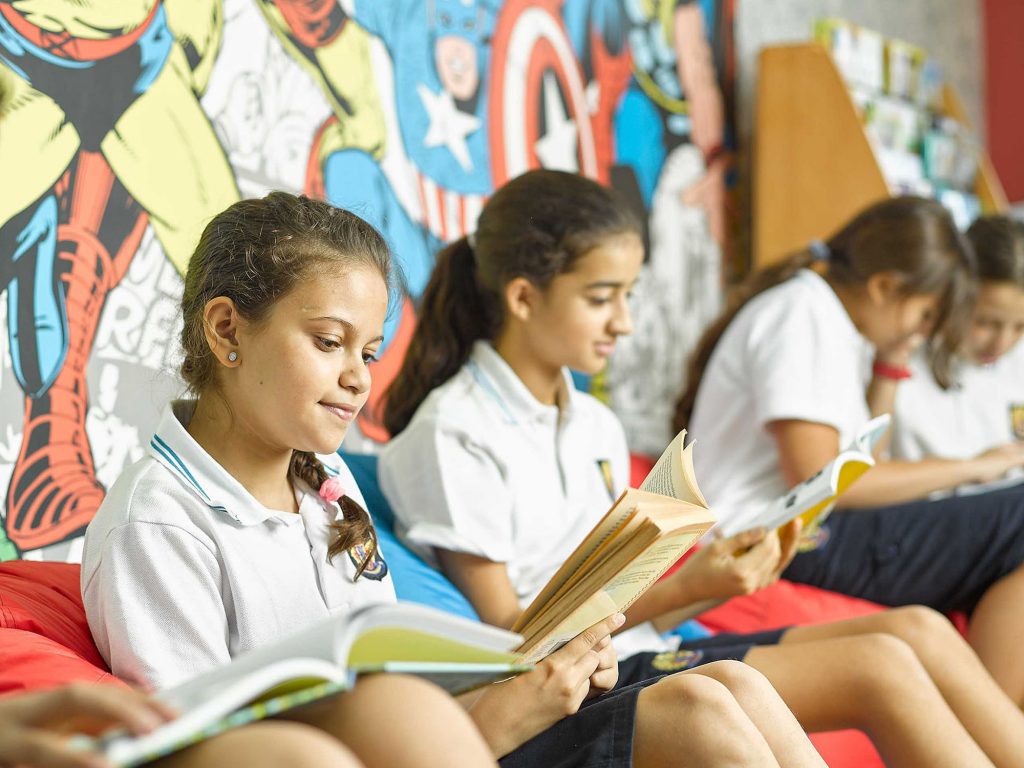 The Egyptian Public Prosecution announced Tuesday that it has ordered the detention of a school worker accused of molesting five female kindergarten children, for 15 days pending investigation.
The Egyptian Prosecution explained in a Facebook state that it received a report on November 20, from the father of a girl against a school worker in the Maadi area, claiming he sexually assaulted her while she was at school.
The prosecution added that it "asked the parents of the victim, and they said that they knew from her that the assault occurred in the school's toilet. They took her to a hospital, where inflammation was found in her private areas."
The Egyptian Public Prosecution added that it received a report from the National Council for Motherhood and Childhood in which it was recommended that the girl be handed over to her parents, and transferred to a psychologist.
The Public Prosecution said it received successive reports that the accused had committed the same incident with four other girls, so it summoned their guardians to ask them.
Medical examination showed that they suffered infections in their private areas as well.
The report of the National Council for Motherhood and Childhood on the four girls stated that they were subjected to sexual assault and that they suffered from psychological disorders.
It indicated the need for periodic followup and psychological support sessions.
The Public Prosecution said that when it questioned the accused, he denied the accusations against him, but that when he was presented to the girls, some of them recognized him.