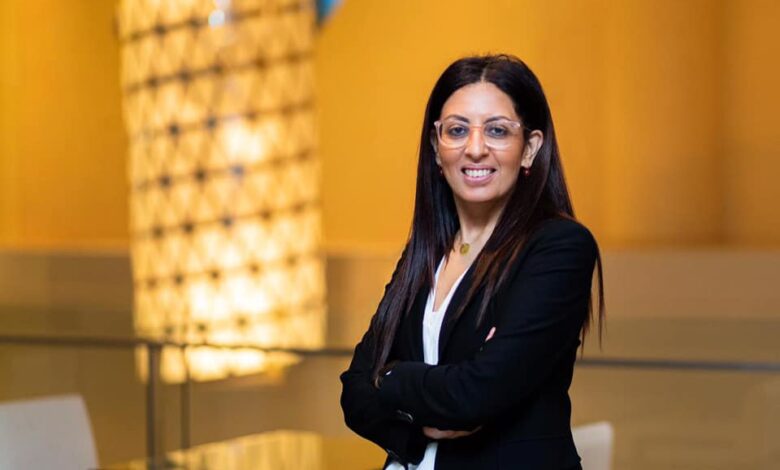 On Monday, IBM Egypt announced the appointment of Marwa Abbas as general manager of the company, succeeding Wael Abdoush: who was appointed general manager of IBM in the Gulf region, the Arab Mashreq, and Pakistan.
Abbas is the first woman to hold this position.
Through her new position, she will manage all commercial operations of the company, in addition to her technical role in driving business growth and increasing the scope of cooperation with clients.
Abbas is an executive with extensive experience and high technical skills in several core areas such as data technologies, automated services, e-security and hybrid cloud, which are essential elements in IBM's growth strategy, General Manager of IBM Middle East and Africa, Saad Touma, said.
Touma thanked Abdoush for leading the company's business in Egypt, and wished him success in his new position.
Abbas has more than 25 years of experience at IBM, where she held several leading positions.
Prior to taking this position, she led the IBM Digital Sales Center for customer service in the Middle East and Africa.
"I am very excited to lead the company in this pivotal stage to drive more strategic partnerships and alliances, and to accelerate the digital transformation journey in Egypt, in line with the national agenda," Abbas said.
"It is a great honor to be part of this journey by expanding the role of the company, helping our clients and partners in their growth journey, as well as strengthening our role as a hub for dynamic and diversified skills serving our clients in Egypt, the Middle East and Africa," she added.