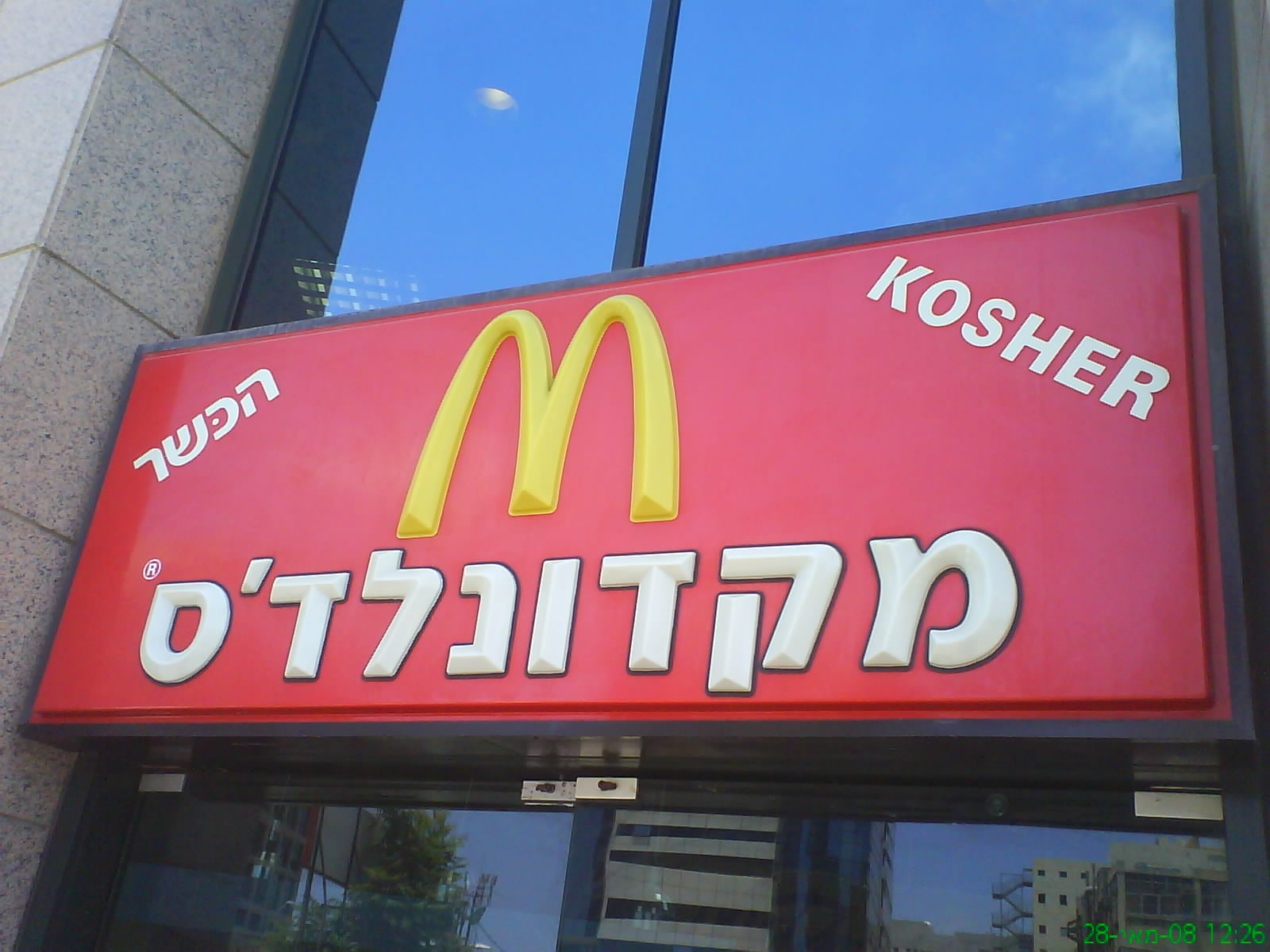 McDonald's Israel, a franchise of the American fast food chain, has rejected an offer to open a restaurant in the Jewish settlement of Ariel in the occupied West Bank, media reported on Wednesday.
Israeli television stations said the company had rejected for "ideological reasons" an offer to locate in a mall under construction in Ariel that is due to open at the beginning of next year.
Housing Minister Uri Ariel, a member of the far-right Jewish Home party, reacted by calling on Israelis to boycott McDonald's, the reports said.
"Those who boycott should know that they will be boycotted," he was quoted as saying.