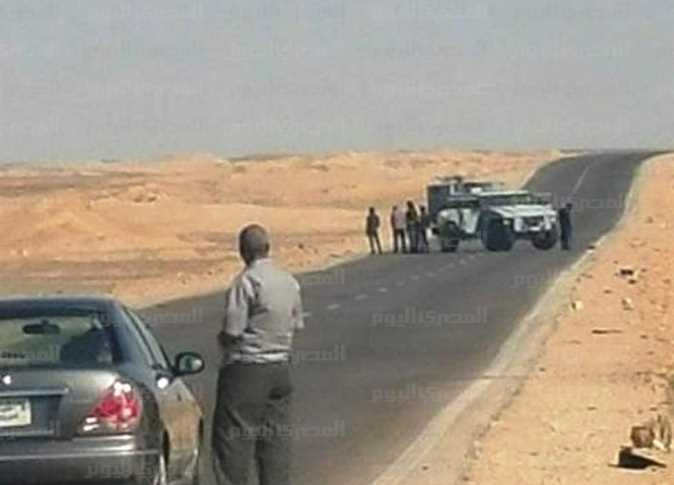 The Supreme Council for the Regulation of Media will soon issue a decision on wether to ban broadcasting, and publishing news on battles, and terrorist operations, without counsel from competent authorities, a member of the council said on Saturday.
In statements during a workshop for the National Council for Women (NCW) on Saturday, Gamal Shawky said that this procedure is followed across the whole world. He added that the Supreme Council for the Regulation of Media would not give advantages to the state-owned media over privately-owned media, and that no one is above the law.
He stressed that the Supreme Council for the Regulation of Media is the competent authority to organize the media and has the tools and means to do so as well as implement Egyptian laws relating to the industry.
Egypt authorities expressed dissatisfaction with the media coverage last Friday of clashes between police forces and terrorists in the al-Wahat al-Bahareya area.
The Interior Ministry issued a statement the day after the clashes saying 16 policemen were killed, while the day of the incident different foreign media outlets reported at least 52 policemen were killed.
The dispute on the correct death toll is still ongoing between State Information Service (SIS), BBC and Reuters over the figures reported.
Edited Translation from Al-Masry Al-Youm