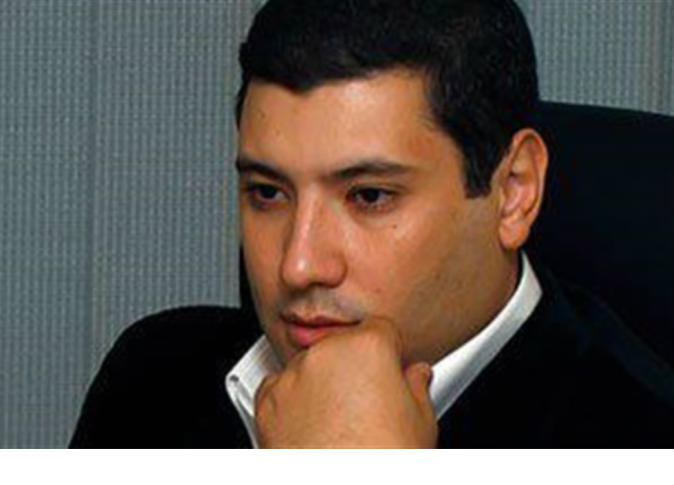 Controversial media presenter Islam Beheiry will challenge a Saturday court verdict that upheld a five-year prison sentence handed down to him over charges of blasphemy.
Gamil Saeed, Beheiry's defense lawyer, said he would file a challenge on the verdict on Monday, noting that his client failed to appear in the courtroom on Saturday for "health reasons".
Beheiry was sentenced in May to five years in prison over charges of insulting Islam during his nightly show on satellite TV channel al-Kahera wal Nas.
The show mainly focused on challenging the narrators of Prophet Mohamed's "Hadiths"' (quoted teachings) credibility, most specifically Imam al-Bukhari (AD 810-870), a trusted scholar in hadith narration. A request by al-Azhar prompted the channel to suspend the show.
Beheiry said in earlier statements that he was facing more than 40 lawsuits related to his program.
Edited translation from Al-Masry Al-Youm