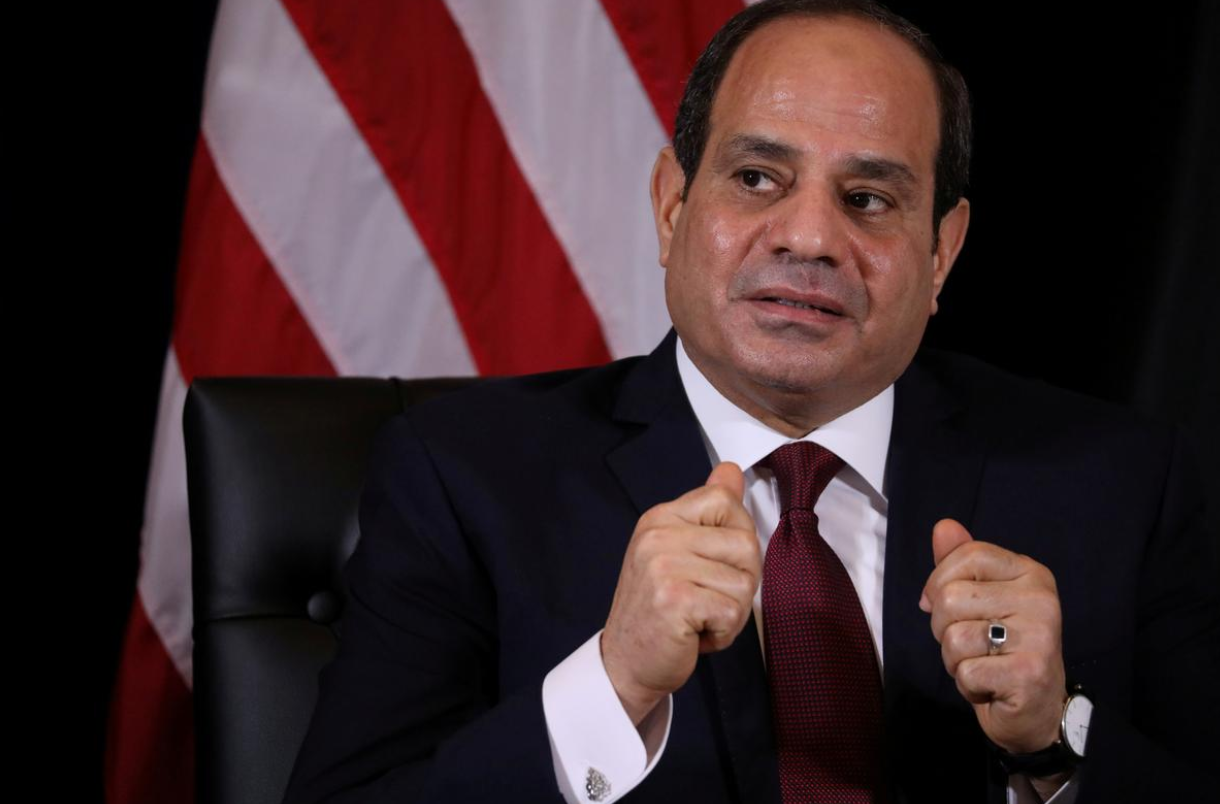 During a Sunday speech made at the inauguration of several petroleum projects in Mostorod, President Abdel Fattah al-Sisi said he was eager to continue discussing how to combat the spread of misinformation and praised media as the true tool of enlightenment.
"Of the media, you are the true tool of enlightenment for everyone to understand, to be aware and educated. You are the real basis in building a true understanding for generations and in protecting your country," he said.

"No country will be established … on the basis of sabotage and destruction," Sisi warned.
"No one can deceive people with words. We are on a path of development and reform, and we will continue to always. People understand that economic reform was not easy. We have made achievements that the whole world is talking about."
"Because of the events that the country has gone through, there are projects that have collapsed and stopped," he added.
Sisi cautioned that certain parties take advantage of difficult situations to sow discord and make Egyptians question the achievements being made.
The president said he had bet that the people would understand and appreciate this work, and added that in the past few years this bet has been winning.
Everything the government does is part of an integrated plan to address the issues Egypt is currently suffering from, he stressed.