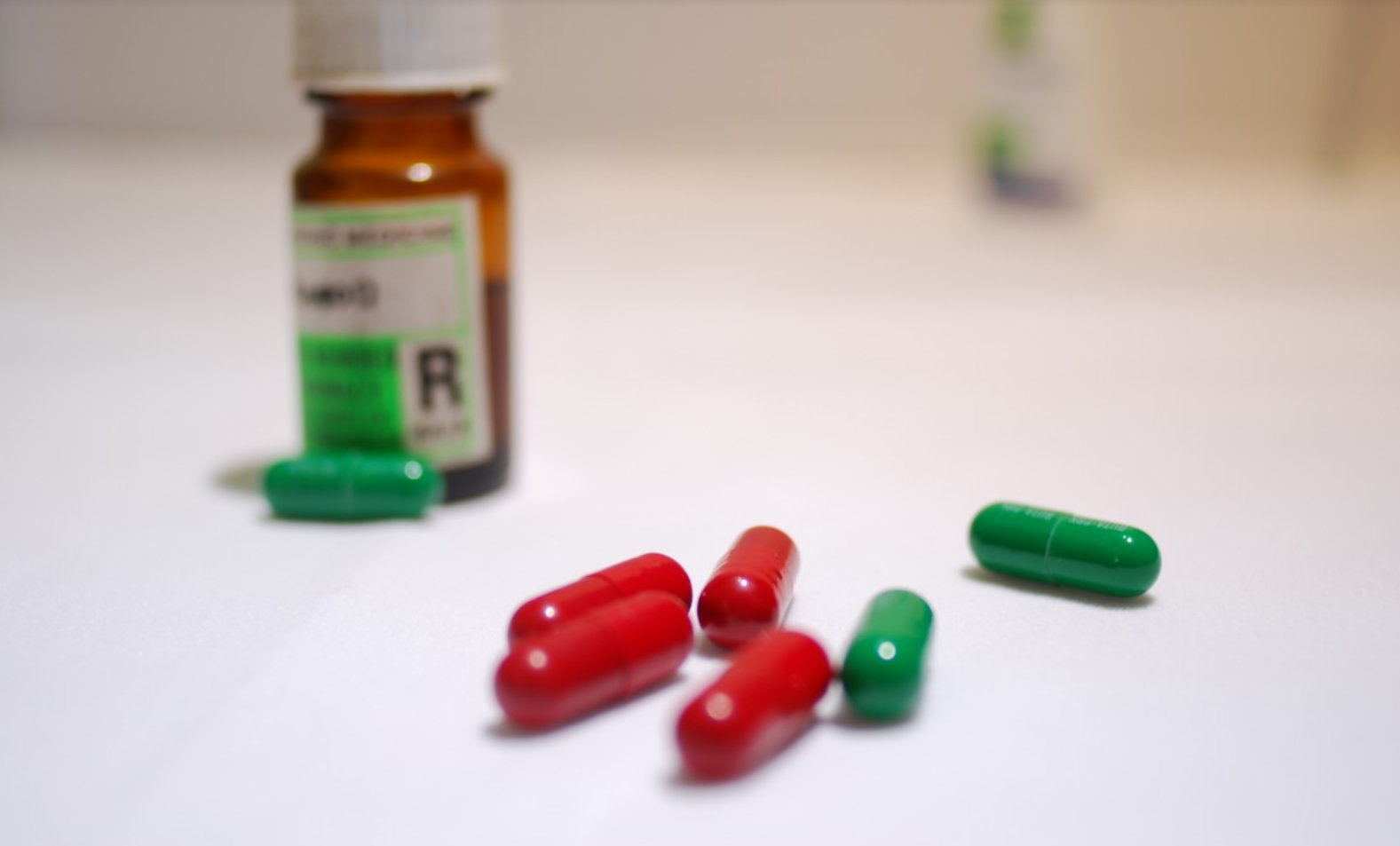 Egypt's Pharmacists' Syndicate received a letter from pharmaceutical company Eipico, reporting that the company has addressed all branches to recall medications that contain the heart drug 'Valsartan'. The drug was previously used for treating high blood pressure, until the U.S. Food and Drug Administration (FDA) confirmed that it may lead to cancer.
Eipico wrote in its letter that the pharmacies will be compensated for losses incurred by the recall.
In July, the Central Department of Pharmaceutical Affairs of the Health Ministry recalled 14 Valsartan-containing medications, according to the Ministry of Health and Population.
The Health Ministry asked manufacturers of the drug to freeze their stocks of medicine from Egyptian markets, and to withdraw all that has been distributed to the pharmacies.
"This recall is due to an impurity, N-nitrosodimethylamine (NDMA), which was found in the recalled products. However, not all products containing Valsartan are being recalled," FDA says.
"The NDMA is classified as a probable human carcinogen (a substance that could cause cancer) based on results from laboratory tests. The presence of NDMA was unexpected and is thought to be related to changes in the way the active substance was manufactured, according to the FDA.
The Chairman of the Pharmacists' Syndicate Mohei Ebeid gave pharmaeutical companies an ultimatum of one week to withdraw the cancerous drugs.
According to Ebeid, the Pharmacists' Syndicate is not an inspection body; the Central Administration Of Pharmaceutical Affairs of the Ministry of Health is the official body responsible for ensuring the recall of the above mentioned drugs from pharmacies.
A number of MPs submitted briefing requests to Parliament Speaker Ali Abdelaal on the spread of counterfeit medicines in pharmacies, and requested harshening the punishment of counterfeiting medicines to a death penalty.
MP Ayman Aboulela, deputy head of the House of Representatives' Health Committee, said that pharmaeutical companies should be forced under the law to use "barcodes" on each drug package, to track original drugs and prevent the spread of counterfeit ones.
He demanded amending the punishment of counterfeiting medicine in the law to the death pentalty, given that the crime is considered "premeditated murder".
MP Sherif al-Wardany, member of the Human Rights Committee, has also requested a briefing from the health minister on counterfeit medicines, and the measures taken by the Ministry to confront the phenomena.