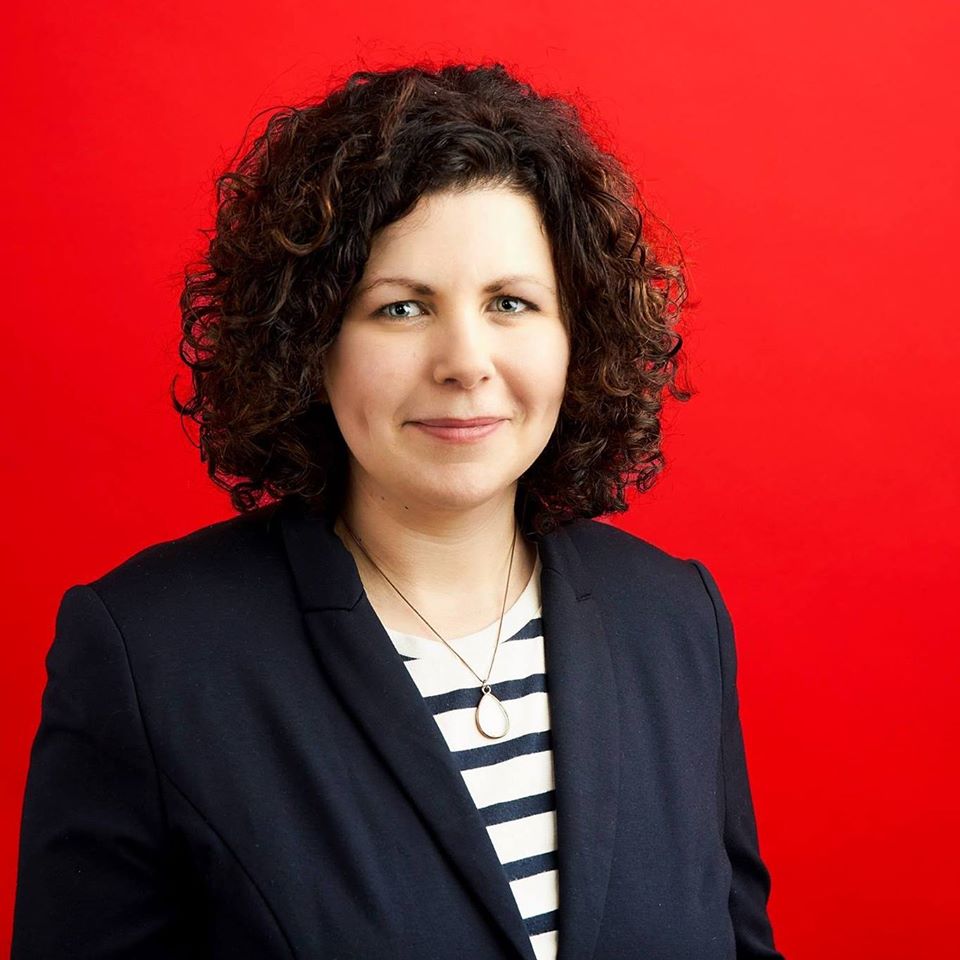 German-Egyptian lawyer Amira Mohamed Ali proved victorious in German parliamentary (Bundestag) elections, becoming the first Arab elected to parliament in the country and assuming leadership of the left-wing party, according to an official statement released on Tuesday by the Egyptian Minister of Immigration and Egyptian Expatriates Affairs Nabila Makram.
In a remarkable turn of events, Ali received 52.2 percent of the vote, defeating her opponent Caren Lay, who secured only 42 percent, according to the German News outlet Deutsch Villa.
Ali, 39, will replace Sara Wagenknecht, the former German leader of the left-wing party.
The prominent lawyer is known for her dedication to animal rights, and she has served as a spokesperson for the Animal Protection Group in the German Parliament since 2017.
After thanking her supporters on her official Facebook page, Ali paid tribute to Wagenknecht's strong performance throughout the past four years in the parliament's left-wing, adding that the former left-wing leader will continue her political and social work outside of parliament.
The freshly appointed MP also clarified her duties in parliament, stressing the importance of establishing a solid platform on which diverse backgrounds and skills can be brought together and pointing out that great strides are possible if members of the party commit to working together.
Ali was born in Germany's Hamburg in 1980. Her father is an Egyptian immigrant from Port-Said and her mother is German. She is based in Oldenburg, Lower Saxonia.
Egypt's Minister of Immigration Nabila Makram congratulated the Egyptian-German activist on winning her seat in parliament and expressed her pride in witnessing a representative of Arab descent take her place among such diverse voices in the German Parliament, according to the Ministry's statement.
Makram stressed the importance of supporting Ali as well as Egyptian migrants around the globe thriving in various fields.
Photo credit: Amira Mohamed Ali's Facebook page