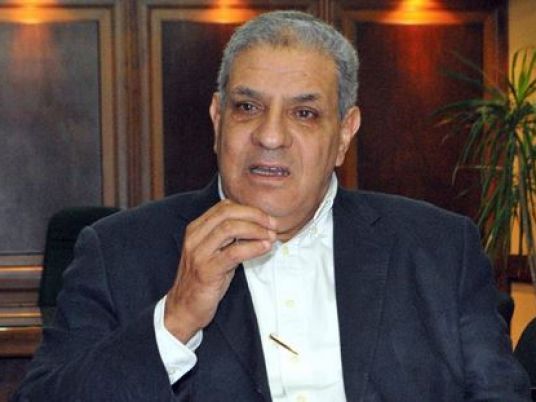 Resigned prime minister Ibrahim Mehleb received an average performance approval rating of 53 percent from Egyptians two days before his resignation on Saturday, an independent opinion poll has revealed.
"Two days before leaving office, 53 percent of Egyptians thought Mehleb's performance was good," said a poll by the Egyptian Center for Public Opinion Research (Baseera), which said the rate makes Mehleb "the most popular of all prime ministers since the January 25, 2011 revolution".
The latest rate is the same Mehleb garnered during his appointment in March 2014, Baseera revealed.
"In the recent poll, only 3 percent of those polled said that Mehleb's performance was poor, 17 percent said that his performance was average and 26 percent were undecided", the center said.
There were 1,545 participants in the poll, aged 18 and above.
Mehleb was reportedly asked to offer his resignation a few days after Agriculture Minister Salah Helal was arrested over charges of bribery and abuse of power. His decision to step down comes a few weeks before the long-awaited House of Representatives' elections.