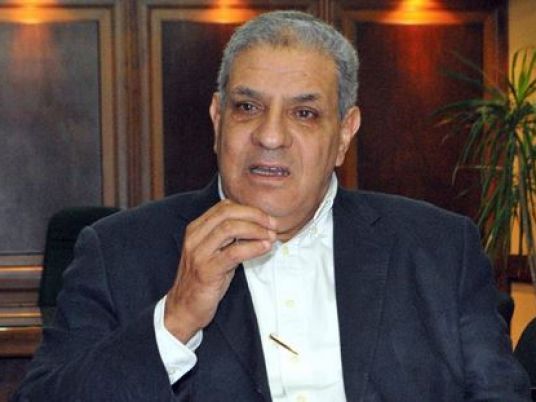 Prime Minister Ibrahim Mehleb will represent Egypt in the four-day African-American summit that is set to take place in Washington DC on 4 August.
Cairo had received an invitation for the event in mid-July after Egypt restored its membership in the African Union in June.
The summit is titled "Invest in the Next Generation" and will discuss ways to stimulate growth, increase employment opportunities and create a favorable environment for the next generation.
A forum for businessmen and another for civil society organizations will be held on the sidelines of the summit.
The event will be tackle three main issues including investment in the future, peace and regional stability and guiding the new generation.
Edited translation from MENA