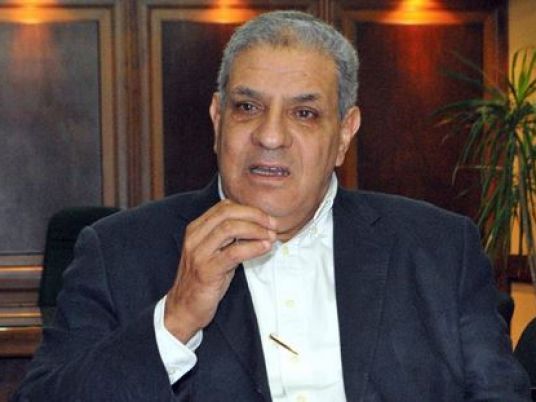 A Cabinet source said on Tuesday that Prime Minister Ibrahim Mehleb will discuss three important issues during his visit to Africa which will begin Friday and continue until next Monday.
Mehleb will begin his tour with a visit to Tanzania and Chad where he will discuss opening up new areas for investment in agriculture and housing, as well as to discuss the Ethiopian dam crisis.
The source told Al-Masry Al-Youm that Mehleb will head a delegation to Chad that includes Minister of Agriculture and Land Reclamation Ayman Farid Abu Hadid and Minister of Housing Mostafa Madbouly. The delegation will discuss Egyptian agricultural and housing investments in Chad.
The prime minister will attend the celebration of the 50th anniversary of the founding of the Union of Tanzania, during which a number of bilateral meetings will be held between Egypt and African nations to discuss Egyptian-African relations and important topics such as the Ethiopian dam crisis.
Ambassador Magdy Saber, Assistant Foreign Minister, said that Mehleb's tour holds great importance as Egypt is willing to strengthen its relations with other African countries and end the Nile Basin crisis.
Edited translation from Al-Masry Al-Youm