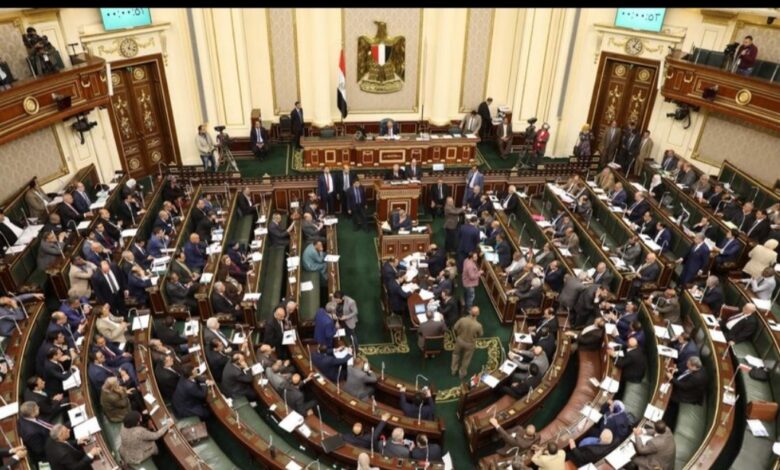 CAIRO, July 6 (MENA) – The Board of Trustees of the National Dialogue issued decision No 2/2022 as regards the issuance of the bylaws regulating work of the 19-member board and its subcommittees.
President Abdel Fattah El Sisi called for the dialogue earlier this year to reach a common ground on the country's political priorities.
The bylaws document contains 19 articles.
The statute states that the national dialogue, called for by Sisi on April 26, 2022, should have a general coordinator, board of trustees, technical secretariat and subcommittees.
Egypt's Journalists Syndicate Diaa Rashwan is named as the General Coordinator of the dialogue while Secretary-General of the Supreme Council of Media Regulation (SCMR) Mahmoud Fawzy is appointed as chair of the national dialogue's technical secretariat.
The bylaws also state that the board of trustees of the dialogue is tasked with running the dialogue and in case any of the members' seats became vacant for any reason, the general coordinator has the right to hold necessary consultations to fill the vacancy.
The dialogue sessions will be held at the National Academy for Training headquarters and the general coordinator will set the date of the first session while the technical secretariat will hand over invitations to participants.
Membership of the board of trustees is voluntary and no financial returns or privileges will be awarded for any member.
The general coordinator will be tasked with setting the agenda of the dialogue and running the dialogue sessions.
All sessions of the board will be held behind closed doors unless the general coordinator decided otherwise.
The general coordinator and head of the technical secretariat can ask for the opinion of any body concerned about the topics on the table during the dialogue.
The Board of Trustees is comprised of parliamentarians, journalists, professors, human rights lawyers, and officials. (MENA)
S R E/R E E