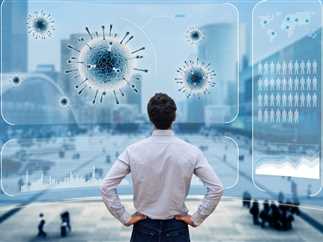 The Merck pharmaceutical company announced that it has applied to US drug authorities and other regulatory agencies around the world to obtain permission for the emergency use of its anti-coronavirus drug, Molnupiravir.
The drug is the first designated for the oral treatment of coronavirus, which can reduce the percentage of critical cases of the disease requiring hospitalization by 50 percent, according to France 24.
The company negotiates with regulatory agencies around the world to apply for emergency use or marketing authorization in the coming months for the Molnupiravir pills.
"The extraordinary impact of this pandemic demands that we move with unprecedented urgency," theMerck company's chief Robert Davis, said in a statement.