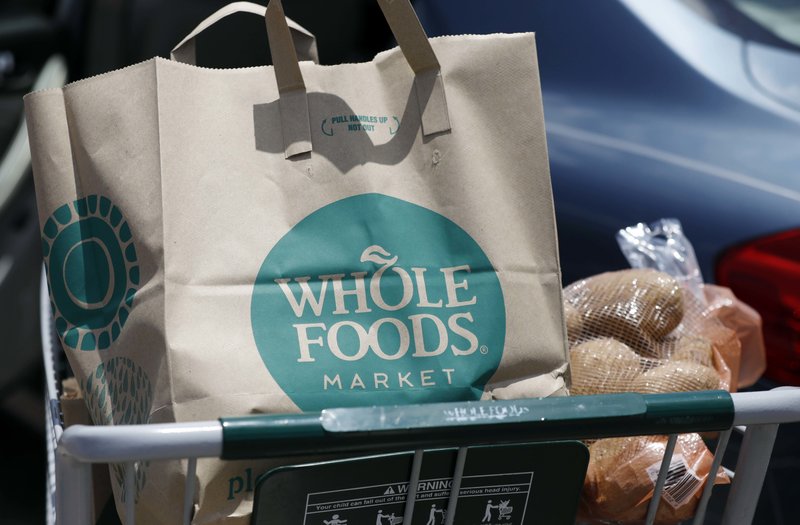 Germany Chancellor Angela Merkel is calling for cuts in European Union financial assistance aimed at helping Turkey get ready for eventual EU membership, given what she called a troubling direction the country has taken on democracy and rule of law.
Merkel said Thursday as she arrived at an EU summit that she considers Turkey's developments on democracy "very negative, not only because many Germans are under arrest."
But she also praised Turkey for helping to stop the massive flow of migrants into Europe as part of a deal with the EU.
Turkey's bid to join the EU has stalled following a crackdown on dissent that followed a failed coup attempt in 2016. President Recep Tayyip Erdogan's government has arrested several German citizens, including journalists and a human rights worker.