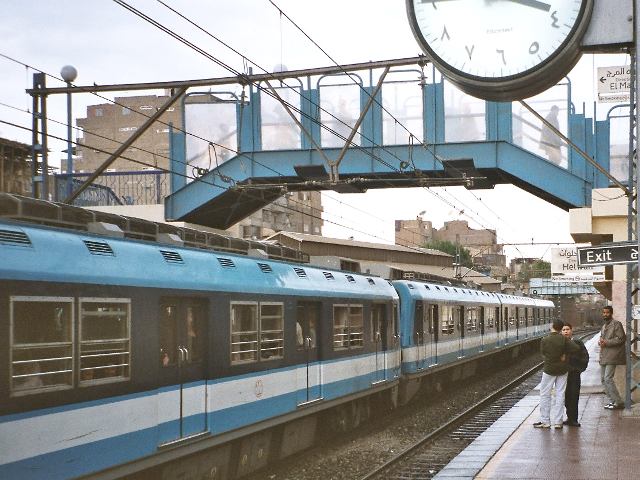 The Egyptian Finance Ministry is considering distributing machines to major subway stations that will convert notes into coins, and increase their supply which goes short in times of ticket office congestion.
A Ministry statement reported that it is studying an agreement with a European company, which supposedly manufactures the machines. A small number of machines will be operated for testing at major stations before the contract, to verify their use for the public.
The Egyptian Mint House will offer a limited quantity of coins in this period, providing more if the contract is signed.
For his part, Abdul Raouf al-Ahmadi, head of the Egyptian Mint House, said that the Mint House has produced large quantities of change for of Eid al-Adha, which allowed a noticeable recovery in the movement of selling and buying.
Ahmadi stated that in the current fiscal year, larger quantities of coins will be injected on the instruction of Finance Minister Mohamed Maeet.
Head of the General Treasury Authority, Hossam Khedr, added that the total amount of change which is offered monthly is about LE7 million, which is distributed to provide liquidity in the markets.
Edited translation from Al-Masry Al-Youm.