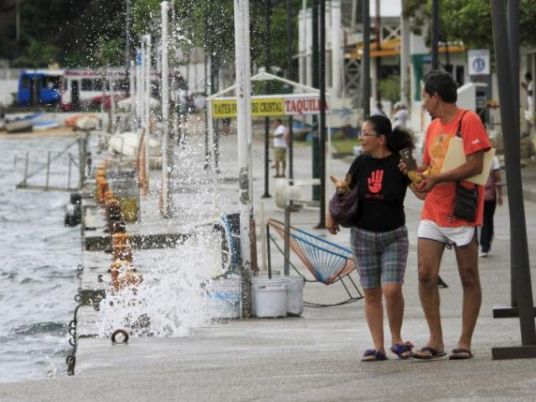 The Mexican government is speeding up efforts to extradite notorious drug boss Joaquin "El Chapo" Guzman to the United States after his recapture earlier this month, President Enrique Pena Nieto said on Friday.
Guzman was caught in early January after six months on the run following a spectacular prison break through a tunnel in his cell floor, embarrassing Pena Nieto and his government.
"The order the Attorney General's office has is to speed up its work to ensure this highly dangerous criminal is extradited as soon as possible," Pena Nieto told the World Economic Forum in Davos, Switzerland.
Guzman's lawyers are working to block his extradition.
While on the run, Guzman met secretly with Hollywood A-list actor Sean Penn at a jungle hideout – a move the Mexican government says was "essential" to his capture.
Penn has rejected the Mexican government's claim, accusing officials of deliberately trying to put him in the crosshairs of Guzman's feared Sinaloa cartel.