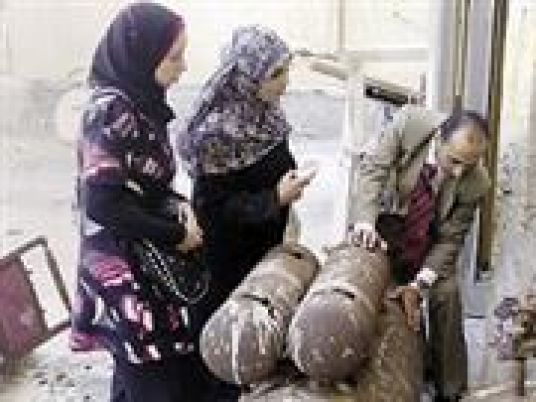 The eldest son of actor Michael Douglas has been released from prison after serving seven years for drug trafficking, and is now in a halfway house in New York, US media reported on Monday.
Cameron Douglas, 37, was sentenced in 2010 to five years in prison for possession and sale of methamphetamine. His sentence was extended by two years in solitary confinement after he admitted smuggling drugs into the prison.
Cameron, Michael Douglas's son with his first wife Diandra Luker, was originally set to be released in 2018 but is currently living at a rehabilitation center in New York, EOnline and ABC News reported.
Cameron Douglas now plans to write a tell-all book describing his life as heir to one of the most respected Hollywood dynasties and how drugs led him to prison, according to the New York Post's gossip section "Page Six."
The Oscar-winning actor visited his son in prison regularly. He criticized the US penal system when accepting an Emmy Award for playing the role of the pianist Liberace in the TV movie "Behind the Candelabra" in 2013.
"At first I was certainly disappointed with my son, but I've reached a point now where I'm disappointed with the system," he said. "If you happen to have a slip, they punish you. In my son's case, he has spent almost two years in solitary confinement."
The actor's representatives did not immediately respond to a request for comment from AFP.