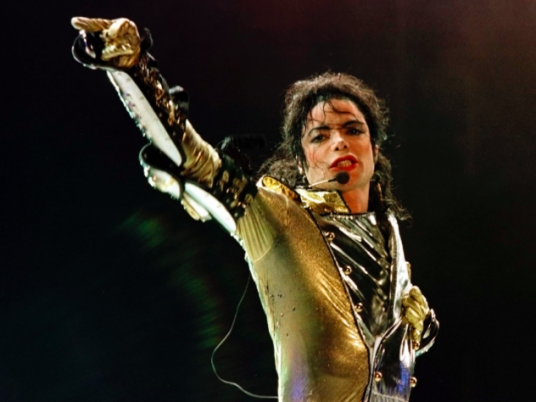 Spike Lee documentary "Michael Jackson's Journey From Motown To Off The Wall" is ready for a February 26th home video release in a special bundle with 1979 album "Off The Wall."
Premiering at the Sundance Film Festival on January 24th, then receiving its US TV broadcast via Showtime on February 5th, the documentary is also due to receive an international TV premiere roll-out on the 26th, alongside the US DVD and Blu-ray release.
Lee pulled together archive footage and a host of interviews for the feature doc, including contributions from brothers Marlon and Jackie Jackson and legendary producer Quincy Jones, as well as those he influenced, from director Lee Daniels through to Pharrell, Rosie Perez, Kobe Bryant and John Legend.
Five singles were released from "Off The Wall," including hits "Don't Stop 'Til You Get Enough," "Rock with You" and the title track.