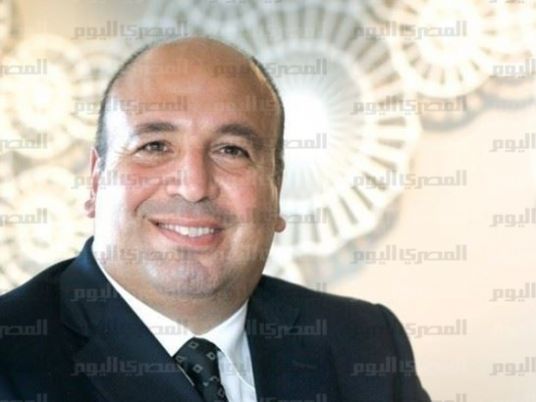 Investors in Saudi Arabia sold stocks in early trade on Sunday after oil prices retreated at the end of last week and because of uncertainty over economic policy, while Egypt's bourse edged up.
Riyadh's index fell 1.5 percent in the first hour of trade. Saudi deputy crown prince Mohammed bin Salman told Bloomberg at the weekend that the Public Investment Fund would eventually control more than US$2 trillion, partly by taking over shares in national oil giant Saudi Aramco, as it expanded to earn the government more income from investments.
There is uncertainty over how this process would be managed and the effect on the stock market.
"It seeems that retail investors want to sit on some cash for the time being until there is more clarity regarding the National Transformation Plan," said a Jeddah-based analyst.
The petrochemical sector fell 2.2 percent as Saudi Basic Industries dropped 1.7 percent. The insurance sector, favoured by speculative day traders, was down 2.9 percent.
But Saudi Arabian Mining (Ma'aden) added 1.0 percent after the company said commercial output had begun at the Ad Duwayhi gold mine in western Saudi Arabia. The impact would begin to appear in second-quarter financial results.
National Shipping Company (Bahri) added 1.9 percent after the oil transporter said it had signed a murabaha facility with Riyad Bank worth 1.425 billion riyals ($380 million) to finance construction of five very large crude carriers.
Cairo's main index added 0.6 percent with investment firm Qalaa Holdings up 3.1 percent; it had jumped 8.5 percent in record trading volume on Thursday.