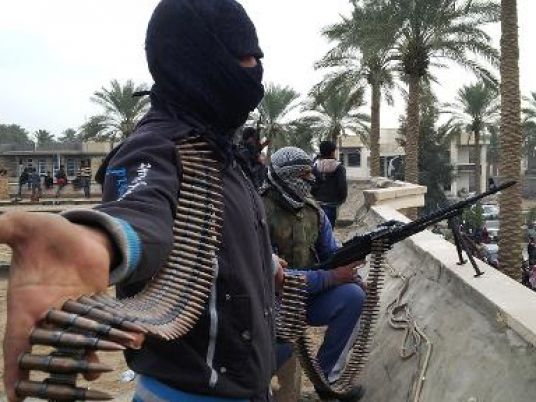 Militants seized Iraq's second-largest city Tuesday, officials said, in another blow to the authorities, who appear incapable of stopping rebel advances.
Overnight, hundreds of gunmen launched an assault on Mosul, 350 kilometers (220 miles) north of Baghdad, engaging in combat with troops and police, they said.
Before the entire city fell, they took control of the governor's headquarters, prisons and television stations.
"The city of Mosul is outside the control of the state and at the mercy of the militants," an interior ministry official told AFP, making it the second city to fall to anti-government forces this year.
An AFP journalist, himself fleeing the city, said shops were closed, security forces had abandoned vehicles and a police station had been set ablaze.
Mosul is the capital of Nineveh province.
In recent days, militants have launched major operations in Nineveh and four other provinces, killing scores of people and highlighting both their long reach and the weakness of Iraq's security forces.
Mosul is the second city to fall to militants this year, after the government lost control of Fallujah, just a short drive from Baghdad, in early January.