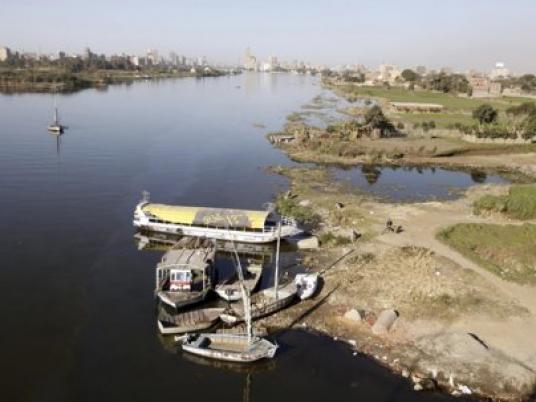 A military court has postponed its verdict on the 25 civilians from Qursaya Island involved in clashes with the military to 27 February.
Residents of Qursaya briefly Bahr al-Azam Road, the main road leading in and out of the island, when the decision was announced, according to No to Military Trials Campaign member Mahmoud Salmawy. Giza Security head Ahmed Salem al-Naghy convinced protesters to end their sit-in after promising to arrange a meeting between them and the Armed Forces central command to discuss their detained relatives.
Local residents clashed with the Armed Forces in November after troops attempted to evict residents from the island. Two local residents were killed in the conflict.
Ibrahim Radwan, a lawyer representing the defendants, criticized the decision.
"The court took its decision without providing clear, convincing reasons. It seems higher authorities want to keep the defendants in detention," he said.
Radwan said that he, along with fellow attorneys, have submitted a request to release the defendants from custody, but added that procedures concerning the request would not be finished before the end of February.
The Armed Forces had claimed ownership of the island, saying that the property is registered at thenotary under its name. Local residents counter that they have an Administrative Court ruling from 2010 proving their ownership over the island.
Edited translation from Al-Masry Al-Youm