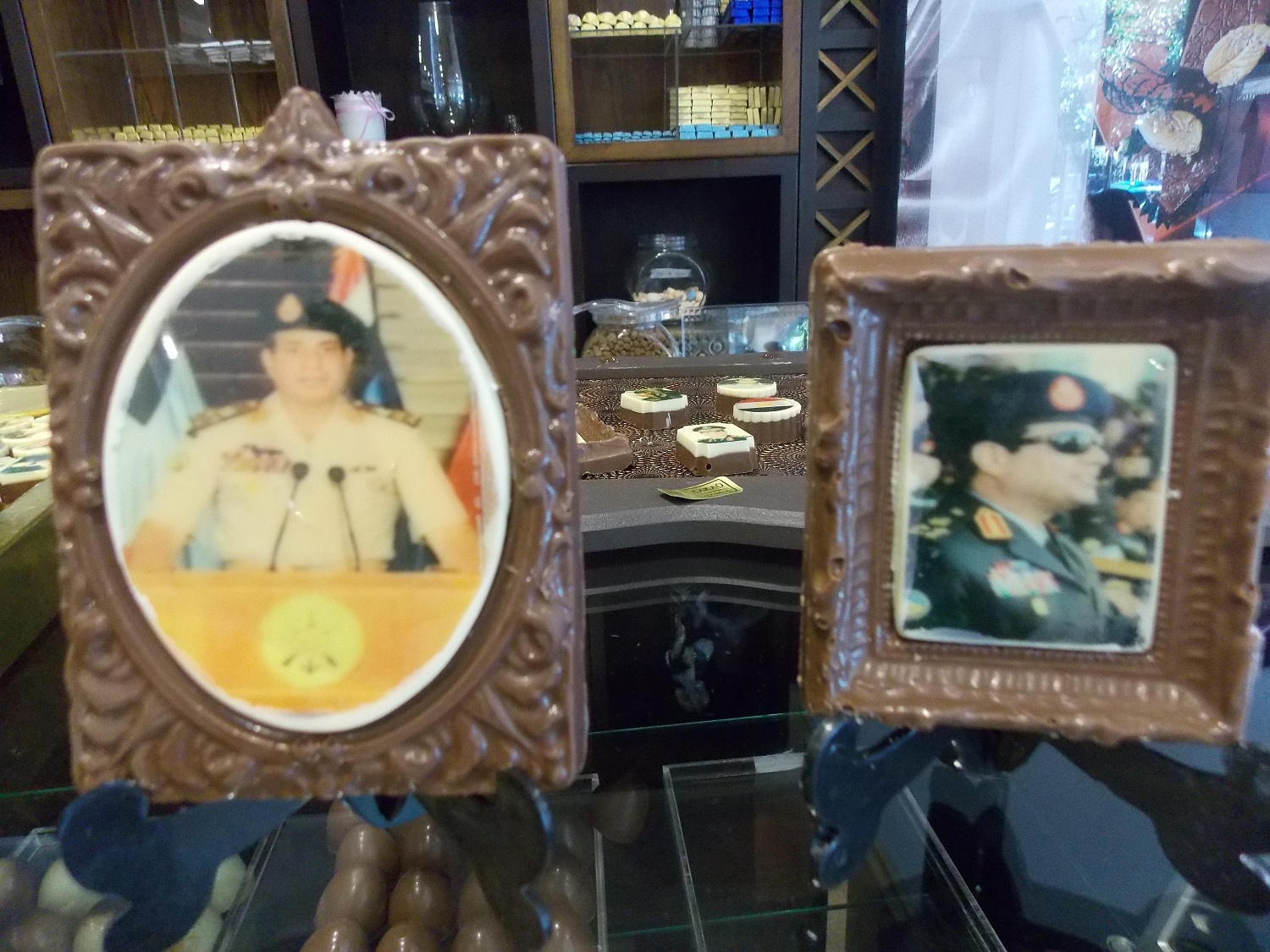 A military court in Egypt's Tora will on Tuesday see the trials of 292 suspects accused of assassination plots against President Abdel Fattah al-Sisi and nephew of Saudi King Salman Mohamed Bin Nayef, private newspaper Youm7 reports.
The accused also face charges of attempted murder of three judges in al-Areesh and the murder of two judges, four policemen and a civilian.
Charges in the trial also include the targeting of North Sinai's army battalion 101  using mortar shells, in addition to planting explosives at the al-Areesh airport road that targeted the army and police.
The suspects also face accusations of targeting army forces in al-Areesh using a car bomb. Finally, the charges include robbing a public building and an electricity company.
The accused belong to the Islamic State-affiliated Sinai Province that operates in North Sinai. They are all of Egyptian nationality and are believed to have carried out at least 19 attacks.
Most notably, investigations revealed that they attempted to assassinate Sisi twice, once in the Saudi city of Mecca and once in Cairo.
Since a 2011 uprising toppled former President and long-time ruler Hosni Mubarak the Sinai peninsula has witnessed a low-intensive war between Islamist militants and army and police forces. The insurgency intensified following the ouster of Muslim Brotherhood-linked President Mohamed Morsi in the summer of 2013 with an increasing number of attacks being carried out against the Egyptian army and police.
While attacks largely have been limited to non-civilian targets, analysts consider militants' tactics to have changed in the recent period.
2017 witnessed a series of attacks against civilians, most notably against the Rawda mosque in November in North Sinai's al-Areesh, which took the lives of more than 300 people. Other incidents had included attacks against churches and Christian-owned shops.