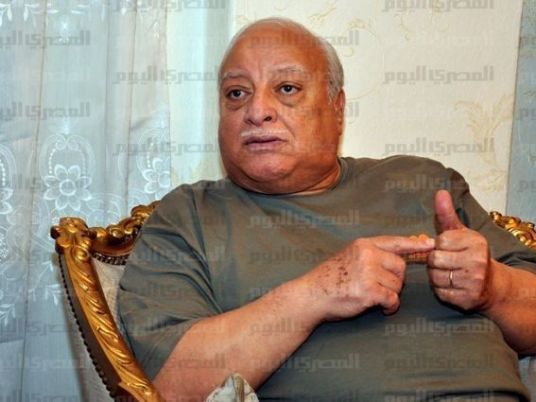 When asked to comment on the Nobel Peace Prize recently awarded to a Tunisian quartet widely credited for resolving the country's 2013 political crisis, an Egyptian military analyst's answer showed he mistook the quartet's name for a woman.
Hossam Suweilam, a political commentator and former chairman of the Armed Force's Center for Strategic Studies, apparently thought the Arabic word "robaiya"(Quartet) referred to a Tunisian female figure.
When satellite TV channel LTC's host Rola Kharsa asked Suweilam about the Nobel Prize given to the panel, the latter replied, "You know this is not my specialization, but if that lady made humanitarian contributions.." Kharsa interrupted the analyst to explain, "it is not a lady, they are the four unions which…were awarded the Nobel Peace Prize."
But the former general apparently did not get the point, rather replying with an attack on Arab Spring revolts which broke out in Tunisia in 2010 and later extended to oust several Arab regimes, including Egypt's. He described groups that triggered those revolts as "US-trained".
The Tunisian National Dialgoue Quartet, formed amid the 2013 political crisis and the wave of politically-driven assassinations, is comprised of Tunisia's labor, human rights, lawyers and handcrafts associations.
Edited translation from Al-Masry Al-Youm