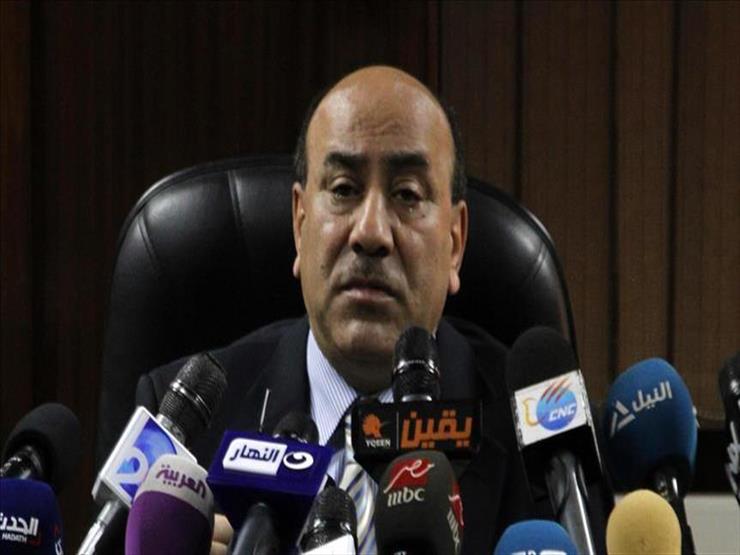 Hisham Geneina's lawyer Hatem Abdel Azem said that the military prosecution has released Geneina on a bail of LE15,000, after he was accused of "defaming" former military chief of staff and momentary presidential hopeful Sami Anan.
Geneina, who is the former head of Egypt's highest Control Authority, claimed that Anan possesses documents which incriminate senior military officials following the January 25 uprising which ousted former-President Hosni Mubarak.
Azem told Al-Masry Al-Youm that the prosecution had initially detained Geneina for 15 days for charges of spreading false news, harming the armed forces, and "defaming Anan's military reputation," before releasing him on bail.
During investigations, Geneina denied accusations of defaming the Egyptian security apparatuses and revealed that he was made aware of Anan's alleged possession of the documents from a member of Anan's campaign who lived abroad.
Geneina also denied claims that he suggested Anan was related to a "Third party" following the January 25 uprising, Azem added.
Elsewhere, during investigations Anan affirmed that "he did not speak with anybody about possessing documents harming the national security."
Edited translation from Al-Masry Al-Youm