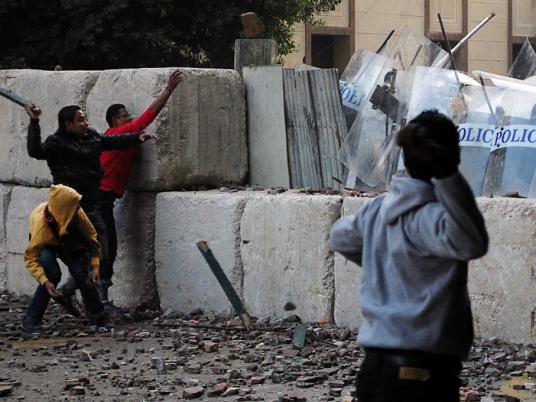 International Cooperation Minister Naglaa Al Ahwany confirmed that eight countries will attend Sharm El-Sheikh's
Economic Development Conference (EEDC)
in March, including Kuwait, Saudi Arabia and the UAE, Bahrain, France, Italy, the United States and China, according to newspaper
AlMal
.
Trade and Industry Minister Mounir Fakhry Abdel Nour addressed recent concerns regarding the possible delay of parliamentary elections, saying the EEDC would not be affected by an election postponement, the paper reported.
Regardless, the government has begun searching for a resolution to the issue raised by the Supreme Constitutional Court's report, which threatens the invalidity of the parliament's election.
The SCC is considering several scenarios applied in case this law is ruled unconstitutional.