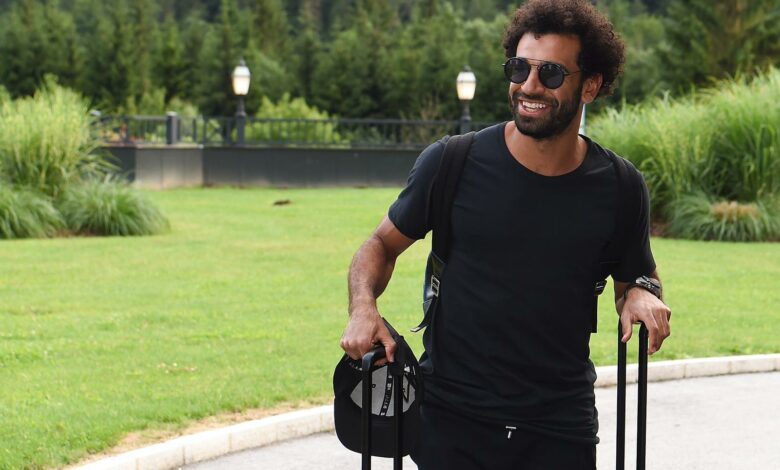 The Egyptian Minister of Social Solidarity, Neivin al-Kabbag, said that Egyptian football superstar Mohamed Salah was not paid to participate in the advertisement campaign "No to drug abuse".
All artists and athletes who participated in the donation ads that are broadcast during Ramadan do not receive any financial compensation for it, she explained.
Kabbag saluted them for their contributions in supporting civil associations, during a plenary session for the senate on Saturday.
This came during a discussion in the senate about clarifying the government's policy on follow-up and control procedures on cash and in-kind donations provided to civil work institutions and linking them to the aspects of spending on the most needing groups.
Some senators had called for the establishment of a supervisory body, such as the Central Auditing Agency, to monitor the funds of NGOs.
MP Hazem al-Gendy stressed the importance of monitoring NGOs, pointing out the importance of having an accurate database on associations and their budget.