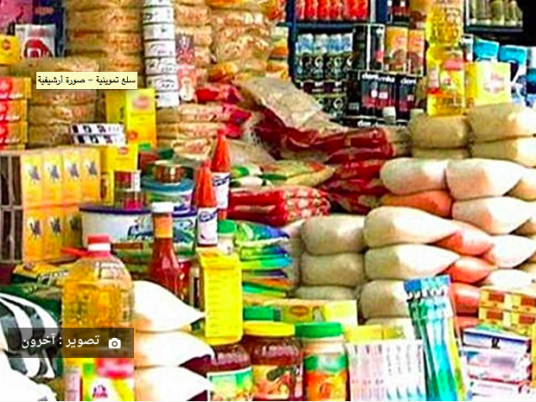 Egypt's Minister of Supply and Internal Trade Ali al-Moselhy said on Sunday that the government's ultimate goal of structuring the state's subsidies system is to protect the neediest groups.
All ministries and relevant authorities are cooperating in order to have a complete audited map, he said, so that subsidies reach all those who deserve it.
"We seek to have an integrated system that expresses the needs of citizens, so the committee formed to study restructuring subsidies to protect everyone who needs protection continues working in auditing the data of those eligible for subsidy," Moselhy said.
Moselhy statements came during a meeting held by Prime Minister Mostafa Madbouly to follow-up to the executive steps to audit and govern the data regarding the structuring of the subsidies system, in the presence of the Minister of Social Solidarity Nevine al-Kabbaj.
Madbouly announced earlier in January that a committee was formed under his chairmanship with the membership of some ministries concerned with the subsidies system and other related authorities.
The Prime Minister stressed that the steps taken by the government to review the subsidy system aim to target the groups most deserving of support, at a time when the population is witnessing a noticeable increase.
Moselhy announced on January 2 that the government is contemplating the gradual lifting of bread subsidies, while identifying the groups most in need for compensation.
The minister added that the state is subsidizing wheat and flour in order for a loaf of bread to reach citizens at low price, noting that the in-kind support suffers from some losses.
The Central Agency for Public Mobilization and Statistics (CAPMAS) issued a report in October stating that the total amount of ration cards and bread subsidies in Egypt for the 2020-2021 fiscal year amounted to LE84.5 billion, reaching 63.5 million beneficiaries.
Subsidies for the ration cards program totaled 36.5 billion at a rate of LE50 per month for each person in a family of up to four individuals on the card, and LE25 for any extra family members.
Bread subsidies amounted LE45.8 billion for one million beneficiaries, at five loaves per person a day, while flour subsidies was LE2.2 billion for 4.5 million beneficiaries, at 10 kilograms per person a month.