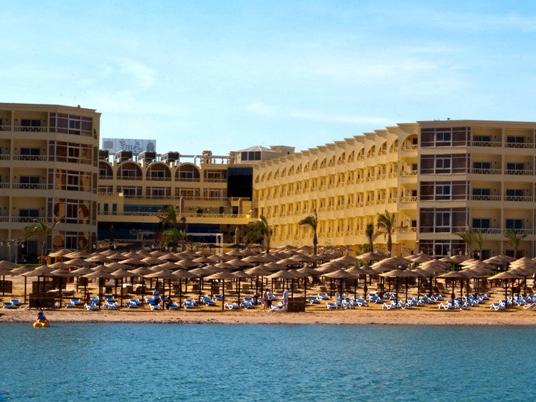 Environment Minister Layla Iskandar announced that no flying saucers were found in Hurghada according to the committee formed to investigate the alleged sightings.
Iskandar told Al-Masry Al-Youm that journalists might have taken photographs of old satellites that fell into the desert or shining stars close to the earth. She added that her ministry had received hundreds of phone calls inquiring about the flying objects.
Iskandar had earlier sent letters to officials of the regional branch of the Egyptian Environmental Affairs Agency (EEAA) in Hurghada to investigate news by Spanish media of a flying oval object seen there.
A professional photographer said he took pictures of the alleged grey UFO during a trip to a mountainous coastal area, according to Spanish reports. He added that he did not see it once it appeared, but rather saw it later in the photos he had taken.
His story was supported by other tourists who said they had seen the same object.
A Russian tourist said he has video footage of the mysterious object.
Edited translation from Al-Masry Al-Youm