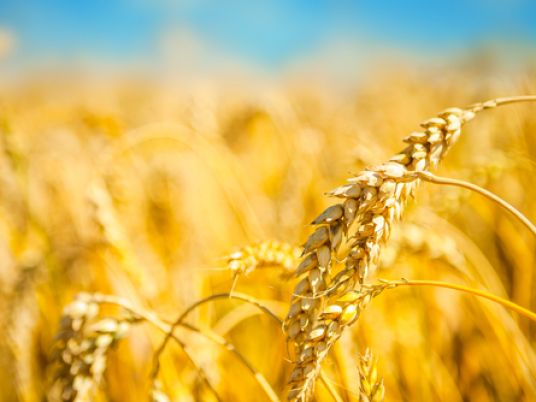 Egypt's local wheat procurement season will conclude on Monday after purchasing 5.275 tonnes of wheat since the season's opening, the supplies minister said on Friday.
The season started mid-April and was scheduled to last until mid-July, with expectations to garner 3.7 tonnes.
The decision to terminate the buying season earlier than scheduled came after a drop in wheat supply rates by local farmers, Supplies Minister Khaled Hanafy said in a statement
"Strategic reserves of local and imported wheat exceed safety limits and will suffice until December 22," Hanafy added.
Egypt is the world's largest importer of wheat. Imports in the first half of the ongoing fiscal year 2014/15, were worth $1.15 billion, according to central bank figures.