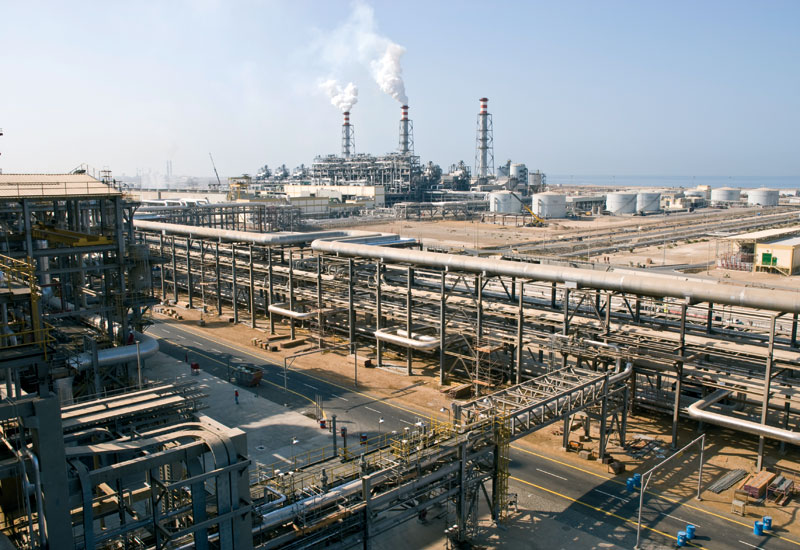 Minister of Petroleum and Mineral Resources Tarek al-Mulla announced that Egypt intends to achieve self-sufficiency in fuel and petroleum products, coinciding with the completion and operation for all new expansions of Egyptian refineries during 2022-2023.
His remarks came at the annual international conference of the Future House in Lebanon, under the theme Middle East Energy and Geopolitics Forum.
The minister noted ongoing efforts to focus on value added industries and expansion of the refining and petrochemical industries, through new projects.
Mulla added that there is global interest from investors in the petrochemical industry in Egypt, stimulating the industry to grow and expand.
These expansions and ongoing projects aim to increase value added and reduce the import of petrochemical products and increase meeting local needs, Mulla said, especially given the current global trend towards new and renewable energy leading to a surplus in fossil fuels, which in turn will contribute to focus on the petrochemical industry as a value-added industry.
He pointed out that the oil and gas sector is one of the main paths on the road map leading to Egypt's reform vision.
Mulla added that 2018 was the culmination of what was accomplished during the past four years.
He explained that 2018 witnessed unprecedented results, such as the increased production of natural gas and the transformation of Egypt from a gas importer to self-sufficient, alongside the fulfillment of export commitments and expansion of exploration activities in Egypt by international companies, thereby achieving outstanding results.
The government continues to take steps towards the liberalization of the gas market and the entry of the private sector in a competitive manner to attract more investments, Mulla said.
He also affirmed that cooperation, integration and joint action with the countries of the Eastern Mediterranean and the European Union fulfills Egypt's goal of becoming a central hub for the trading of natural gas within the region.
Edited translation from Al-Masry Al-Youm