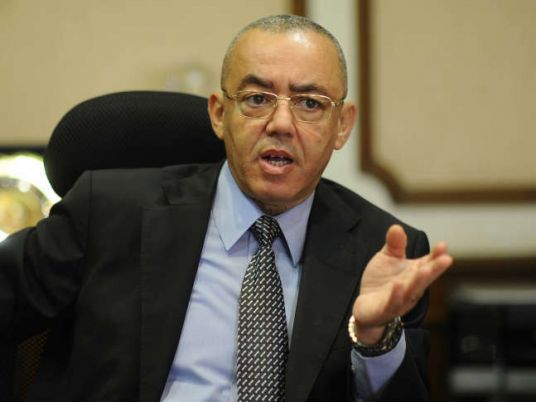 The Minister of Civil Aviation Hossam Kamal issued a decision exempting the aircrafts of kings, presidents, official foreign delegations to Egypt, the United Nations, and aircrafts which take part in search and rescue operations or other humanitarian services, from navigation fees.
The list of exemptions, in accordance with the Resolution No. 1020 of 2014, published in the Official Gazette on Tuesday, also included foreign warplanes that carry out exercises or joint manoeuvres with the Egyptian armed forces.
The decision was based on the recommendations of the minister's legal advisor from 21 August 2014, and the recommendations of the ninth meeting of the Supreme Council of Civil Aviation, which was held on 30 November.
Edited translation from Al-Masry Al-Youm