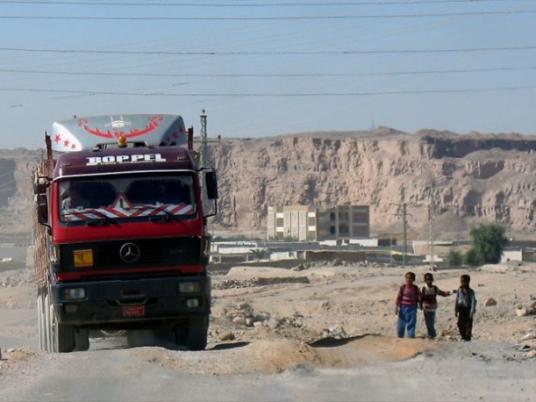 Minister of Petroleum and Mineral Resources Osama Kamal said Egypt is using only five percent of its mineral resources due to a disjointed national strategy for exploitation.
During a speech at an industry conference in Cairo, Kamal said a committee was tasked last August to review how Egypt was managing its mineral resources. Its findings concluded that the nation's overall strategy to exploit these resources was inefficient and lacked vision.
The group, comprised of field experts, also found that legislation governing this industry — the Law on Mineral Resources issued in 1956 — is outdated and does not provide for modern pricing and processing of minerals.
The committee has already formulated a draft law Kamal said would revitalize this industry by reforming exploration permitting, making exploitation more transparent and making authorities responsible for mineral development.
Meanwhile, Mahmoud al-Garf, head of the Industrial Development Authority, said the government is preparing a strategic plan outlining areas and minerals ripe for investment.
Edited translation from Al-Masry Al-Youm