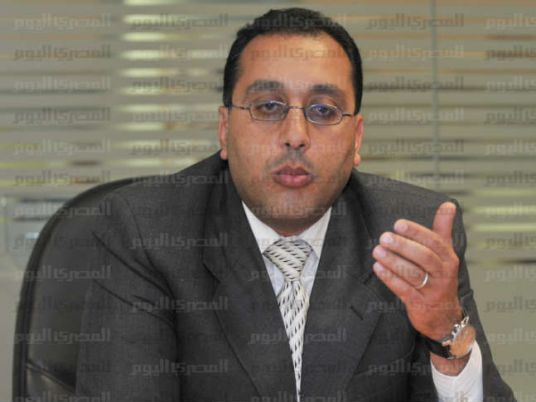 The Housing, Utilities and Urban Communities Minister Mostafa Madbouly has announced a 100 percent raise in the general budget of the New Urban Communities Authority over the next year.
"We will raise it to LE28 billion from an initial budget of LE14 billion," he added.
Madbouly stressed that the new budget will be the largest in the history of the New Urban Communities Authority, which reflects the interest in investing in real estate and improving market conditions.
The minister added during his speech, on the occasion of the preparation for the Cityscape exhibition and conference Tuesday, that 150 senior real estate investors have been invited to attend the economic summit in Sharm al-Sheikh in March to display the New Urban Communities Authority plans.
"We will put a large amount of land up for investment by the end of this month as part of the authority's plan to activate the real estate market," said Madbouly.
The minister revealed the most important amendments introduced to the real estate regulations, saying they would be approved in the coming weeks and stressing that a number of real estate investors have contributed to the amendments, which aim to restore confidence in the sector.
For the first time, the regulations will specify that the state, represented by the Urban Communities Authority, can enter in a partnership with investors in accordance to specific fundamentals, he said.
Land will not be withdrawn from investors if they fail to pay two installments in a row, as was the case in the past, added the minister. Investors who do not use or develop the land will be fined in accordance to the new regulations.
Edited translation from Al-Masry Al-Youm