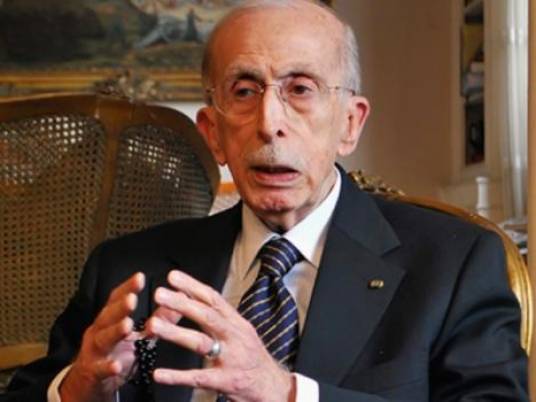 The 50-member panel that will draft Egypt's constitutional amendments will be representative of all social groups, said the Minister of Transitional Justice, Mohamed Amin al-Mahdy.
The minister, in an interview with satellite channel CBC late Thursday, said selections for the panel will focus on efficiency.
According to a constitutional declaration issued in July by interim President Adly Mansour, a panel of 10 legal experts submits proposed changes to the constitution.
A 50-person committee meant to represent the many social and political stripes of Egyptian society will next approve the amendments before putting them before the public in a referendum.
In 2012, under then-president Mohamed Morsy, several political forces and figures withdrew from committees that drafted Egypt's constitution, citing a lack of balance and a monopoly of Islamist representatives.
Edited translation from Al-Masry Al-Youm