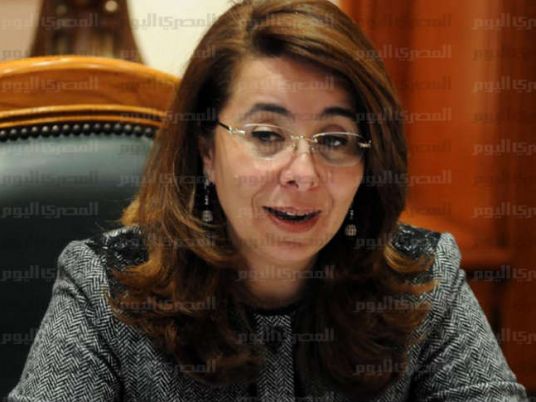 Social Solidarity Minister Ghada Waly said Egyptian women suffer from a high level of unemployment, adding that the rate among women is four times that of men.
According to Waly, informal female workers are mainly found in the agricultural sector and represent about 60 percent of the total workforce of the sector, compared to no more than 2 percent of women working as business owners.
In her speech at the opening session of the "Egyptian and Arab women in 2030" conference organized by the Nesf al-Dunia magazine on Sunday, Waliy said that 87 percent of educated women seek government jobs while the government itself suffers from a lack of job openings within its administrative apparatus.
Waly added that, regardless, the government supports women's role in society and aims to empower them on a social, economic and political level.
According to a report issued by the Central Agency for Public Mobilization and Statistics in 2014, the total rate of unemployment reached approximately 13 percent. Of the total male population in Egypt, 9.6 percent of them are unemployed, whereas 24.5 percent of the female population is without work.
Edited translation from Al-Masry Al-Youm