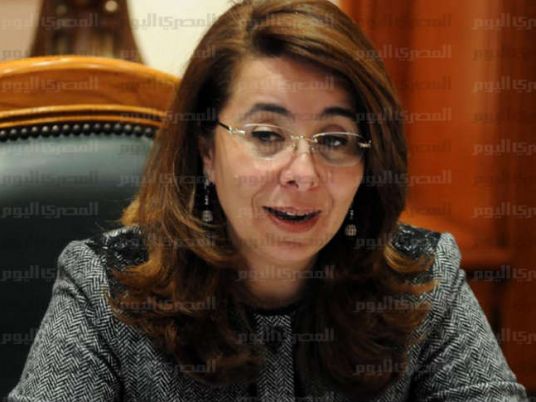 Social Solidarity Minister Ghada Wali decided on Sunday to disband 112 NGOs that were registered between 2011 and 2012.
The affected NGOs are situated across six provinces: 39 are in Monoufiya, 15 in Beni Suef, 35 in Daqahlia, 17 in Gharbiya, five in Ismailia and one in Qena. It's the second group of NGOs to be dissolved, after 169 organizations were earlier disbanded on 22 February.
In remarks on Sunday, Wali said that the dissolution came in accordance with the December 2013 court verdict banning the Muslim Brotherhood and ordering the confiscation of the group's properties.
Those NGOs do not have headquarters and have not carried out their activities for a long time, the minister said. The decision was taken after considering the viewpoint of the General Federation of Non-Governmental Organizations.
"It has been decided that the assets and properties belonging to these NGOs will be dedicated to the The Assistance Fund for Associations and Non-Governmental Organizations. Properties are currently being assessed to notify the committee which carries out the court verdict," she said.
Edited translation from Al-Masry Al-Youm