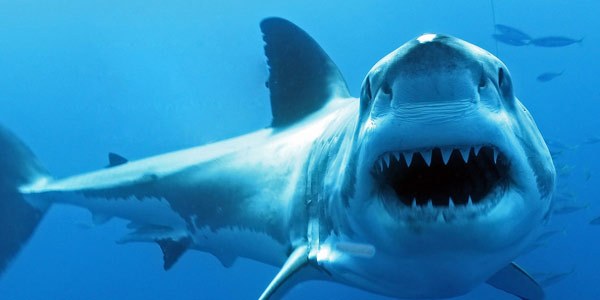 Sources in the Ministry of Environment announced, Tuesday, that the Maritime Survey Committee had captured the shark that attacked young Austrian tourist, Kerstin Schachinger, on August 5. According to the sources, the operation followed scientific retrieval methods. 
The shark was identified as a female, oceanic white-tip. Its length ranges between 1.8 and 2 meters and has kept within a 10 kilometers distance, between the coast of Marsa Shuni and Marsa Ghalib, since January 25, the committee said in a statement Tuesday. 
20-year-old Schachinger suffered a deep laceration on her right leg after the shark punctured her hip. She left Marsha Allam city, on August 7, for Austria to resume medical treatment
Experts at the Ministry of Environment said it will study the shark and take samples from it to find out the causes behind its aggressive behavior, the sources said, adding that the committee will disclose the results once they finish the examination.
Meanwhile, Ministry of Environment reopened the beach, Tuesday, where the shark attack occurred, after being closed since August 9. The ministry stated it will continue to survey the area in tandem with monitoring the beach and marine activities.
Edited Translation from Al-Masry Al-Youm