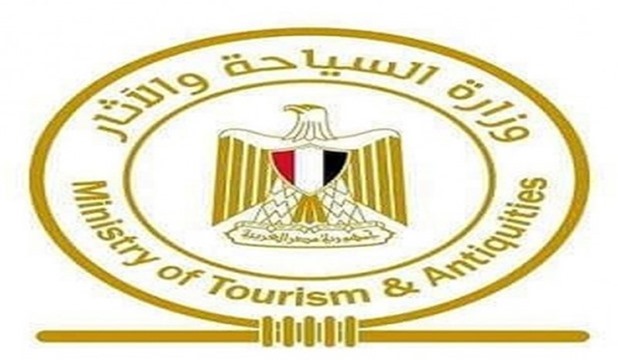 The Ministry of Tourism and Antiquities, represented in the Egyptian Tourism Promotion hosted Friday a delegation of travel agents and marketing and sales officials in cooperation with a German travel organizer.
The delegation members achieved highest sales percentage in tourism flow coming to Egypt from the German market.
The five-day trip included visits to a number of tourist places of attraction and archaeological areas in Cairo and Hurghada cities.
In Cairo, they visited the Egyptian Museum in Cairo and the national Museum for Egyptian Civilization in el-Fustat neighborhood.
The move is part of the ministry's efforts aimed ay promoting tourism movement and flow of tourists coming to the Egyptian tourist destination in the coming period.
The ministry seeks to implement a raft of promotional activities in different tourist markets, including the German market which is a key tourism market to Egypt.
MENA