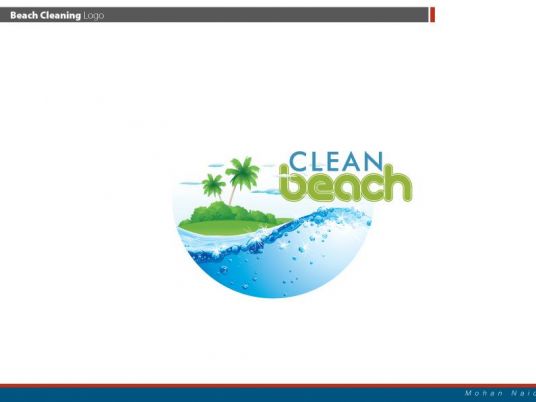 Egypt's Ministry of Environment is launching on Friday a popular campaign for clean beaches, to coincide with the World Environment Day on 5 June.
The ministry said on its website that the cleaning campaign, launched in collaboration with Adam Foundation for Human Development, starts in Alexandria's Northern Coast.
The campaign seeks to maintain healthy and clean beaches during summer vacations, urging Egyptian youth to take part in the events.
The Ministry said it plans to inaugurate the first eco-friendly beach in Northern Africa on the Northern Coast in June, to celebrate the World Environment Day.
The event will include a competition for the cleanest beach in the Northern Coast region, besides other activities.