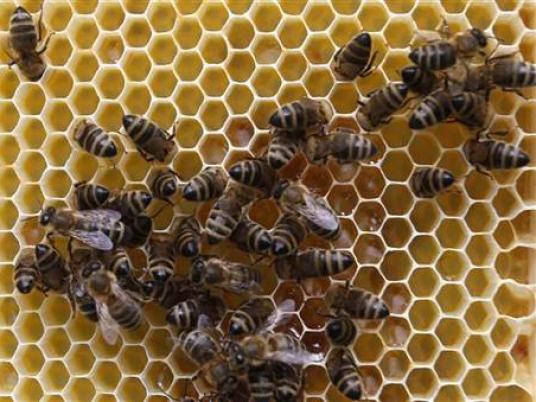 Minster of Social Solidarity, Ghada Wali, and Minister of Telecommunication, Yasser al-Qadi, signed a cooperation protocol between Nasser Social Bank (NSB) and the four mobile networking operators to allow divorced women to pay their bills and receive alimony payments through their mobile devices.
The protocol was signed in the wake of two-year- discussions on alimony measures and providing safe and quick ways to pay and receive payments for life expenses, Wali stated on Sunday.
Wali added that NSB worked on updating its financial and social products within the financial inclusion initiative, in cooperation with the Central bank of Egypt (CBE), aiming to support financial stability and offer life expense services through mobile devices.
The minister explained that the number of alimony beneficiaries reached 279,000. They have to enroll their data in ministry of social solidarity to be eligible for obtaining the service through the nearest banking or mobile networking operators' branch.
Qadi said that the disbursement of alimony through mobile devices will be free and aims to ease the burden on divorced women when obtaining their payments.   
Edited Translation from Al-Masry Al-Youm