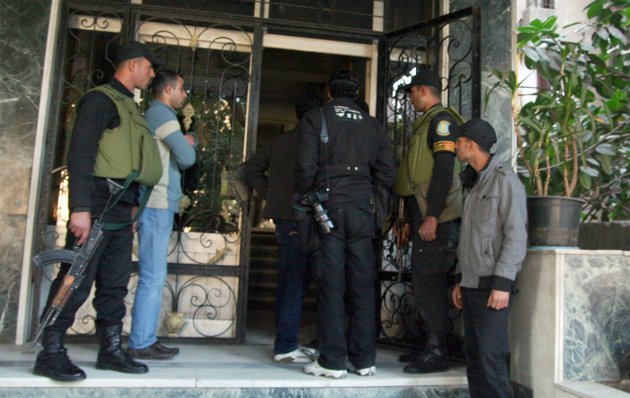 A total of 116 NGOs in Egypt received foreign grants, amounting to LE586 million from 250 donors in 2011, a senior Insurance and Social Affairs Ministry official said.
Aziza Youssef, head of the Central Administration for Unions and Associations at the ministry, said rumors that registration of new of civil society organizations had been frozen in 2011 are false, and that 4,500 civil society organizations were registered in the past year.
In previous years, the number of NGOs registered per year averaged between 800 and 900.
Youssef discussed the grants on the sidelines of an official conference on NGOs that was attended by Insurance and Social Affairs Minister Nagwa Khalil and Egyptian Grand Mufti Ali Gomaa.
Youssef went on to say that there are no restrictions on foreign NGOs operating in Egypt, as long as they have received legal authorization. She said 69 foreign NGOs operating in Egypt are authorized by the ministry.
Last month, police raided more than a dozen offices of local and foreign rights groups as part of a probe into alleged illicit foreign funding. Two US-based international rights organzations — the National Democratic Institute and the International Republican Institute — were targeted in the operation.
On 2 January, US Ambassador Anne Patterson met with Justice Minister Adel Abdel Hamid to discuss the raids.
"We had been assured by leaders in the Egyptian government that this issue would be resolved. … It is frankly unacceptable to us that the situation has not been returned to normal," US State Department spokesperson Victoria Nuland said.
Nuland said it appeared that Egypt's crackdown on pro-democracy NGOs was driven by "Mubarak holdovers who don't understand how these organizations operate in a democratic society."