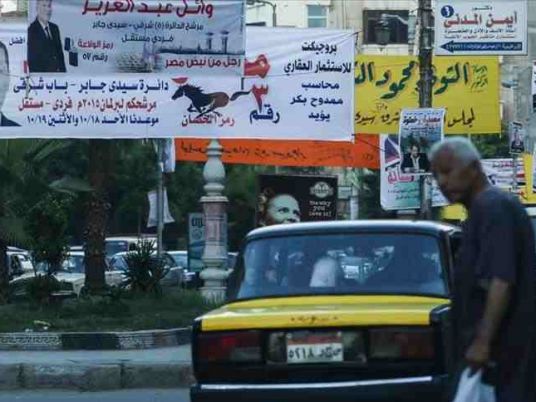 Winners of seats in parliament include minority populations that achieved great success compared to previous elections, including Coptic Christians, who won a total of 36 seats representing 6 percent of parliament.
Copts won 24 seats on the four winning lists, and 12 independent seats.
Media personalities and journalists won 11 seats.
Women won 73 seats, equal to 12 percent of seats in parliament, including 17 independent seats and 56 seats on the four winning lists.
About 50 former police and army major generals won seats.
Disabled people won eight seats and Egyptian expatriates won eight seats.
Edited translation from Al-Masry Al-Youm