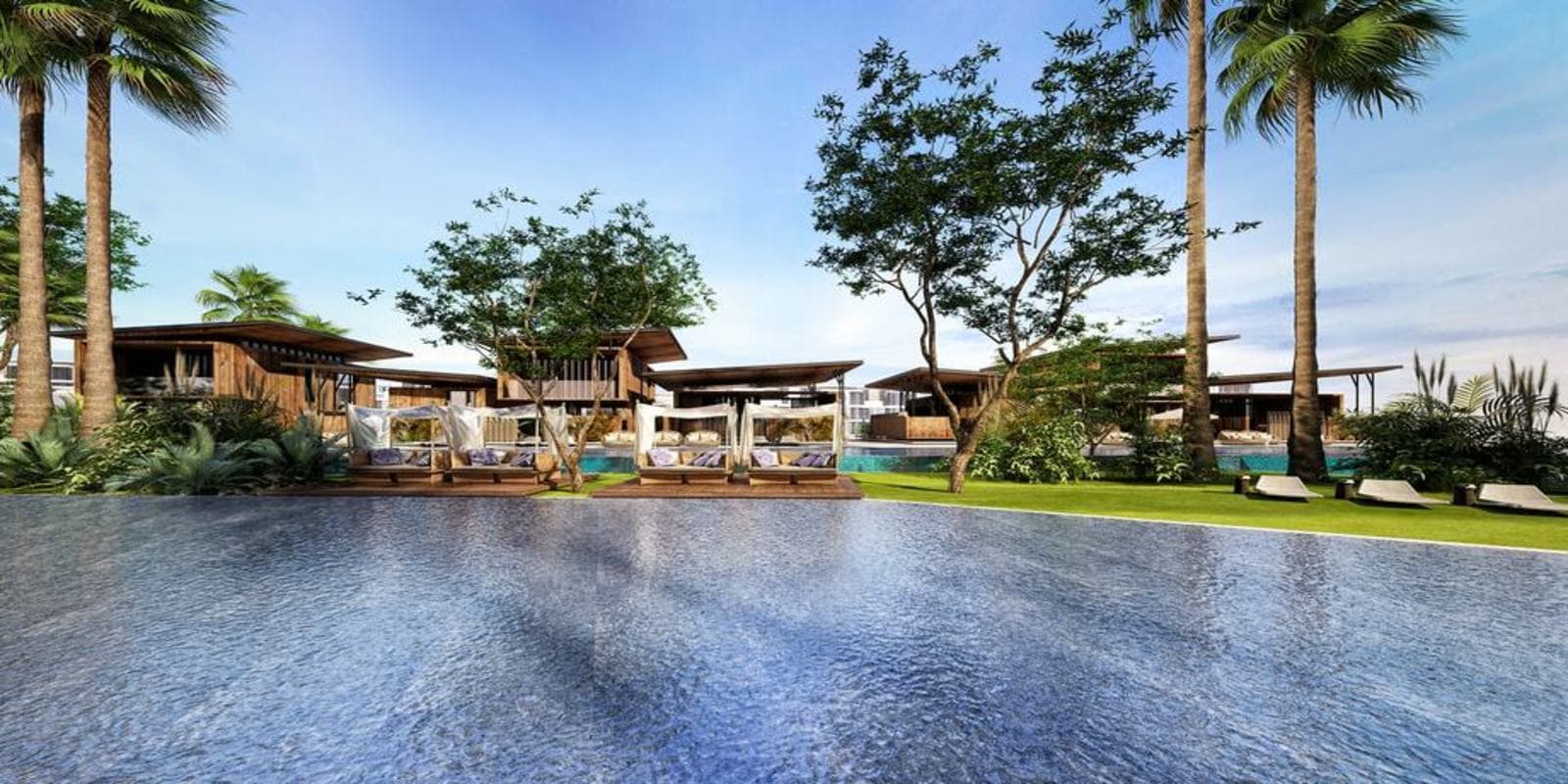 Misr Italia Properties has completed 35 percent of the work on a new LE2 billion project in Suez's Ain al-Sokhna, the company's Chairman Hany El Assal said, according to Egyptian website al-Borsa.
The project includes the establishment of a 180-room hotel and 300 housing units for tourists.
Misr Italia Properties, which funds the project, anticipates finishing construction in the next three years, Assal added, clarifying that building for the project is being done on a 150,000 square kilometer plot of land.
The company expects to complete two other tourist projects with investments valued at LE9 billion within the coming three years, he noted, referring to the ongoing project in Ras al-Hekma on the northern coast, which is expected to be completed by 2022.
The Ras al-Hekma project includes the construction of a 200-room hotel, as well as 2,000 housings units for tourists, coming in at a cost of LE7 billion.
Assal added that tourist revenues have increased by $12.576, with a 28 percent increase recorded during the fiscal year 2018/2019.
Misr Italia Properties signed a cooperation agreement with the Stefano Boeri Architetti Company in August to establish the Vertical Forest Project on 10,000 acres of land, with the company expecting to begin construction in June 2020.
The project includes one hotel building and two residential buildings containing 300 units, with balconies lined with thousands of small trees and plants in an effort to reduce air pollution.
Construction of Egypt's first-ever "vertical forest" is part of the IL Bosco project in the New Administrative Capital.