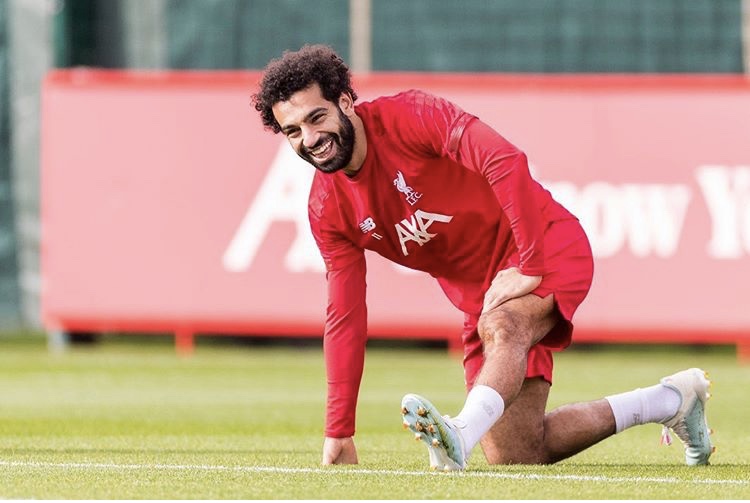 Liverpool and Egypt football star Mohamed Salah will join the Egyptian national team in Borg al-Arab on Tuesday in preparation for the team's matches against Kenya and Comoros scheduled for November 14 and 18.
The matches are part of the 2021 Africa Cup of Nations qualifiers.
Salah was due to join the camp Monday but postponed his arrival to Cairo until Tuesday morning.
All team players joined the training Monday, including Ahmed Hegazy and several other international players.
Mohamed al-Nenni and Mahmoud Hassan Trezeguet underwent injury rehabilitation training before joining the team training on Tuesday.
Sports Minister Ashraf Sobhy told Al-Ahram newspaper that Salah stressed in a phone call upon his arrival that he was ready to present his best during the qualifiers.
He added that Salah sent his congratulations to Egypt's Olympic team for securing a spot in the semi–finals of the U-23 Africa Cup of Nations after beating Ghana 3-2.
Salah is a back-to-back golden boot winner. He scored 32 Premier League goals last season, making it to the finals. He was selected as the PFA Player of the Year ahead of Manchester City title-winner Kevin De Bruyne.
Photo credit: Mohamed Salah official instagram account