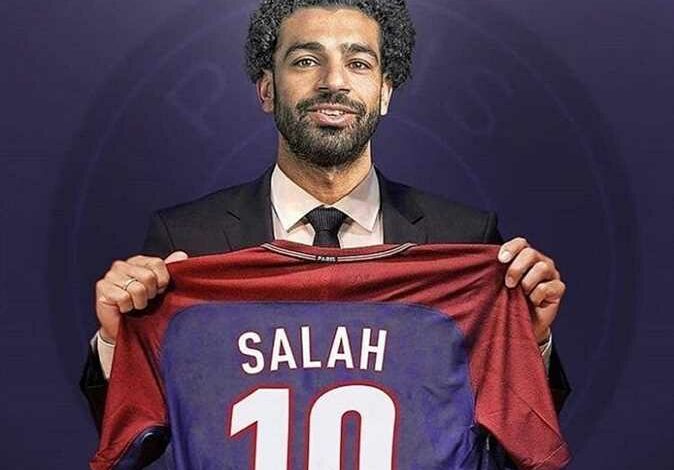 A large number of social media users have been looking for the date of the episode of veteran actress and host Esaad Younes with Egypt's and Liverpool football star Mohamed Salah.
It is scheduled on Thursday evening, during Younes' program 'Sahebat al-Saada', on dmc channel.
Sources told Al-Watan news website that it is possible that the first part of the episode will be shown on Thursday, and the second part, on Friday.
The episode will be the first meeting of Salah on an Egyptian channel.
The promo of the episode received great interaction from the audience, and social media users over the past days, and search for the episode date topped Google engine.
The promo showed Younes with Salah, as they exchanged laughter, while Younes presented to him some Egyptian meals.
Salah joked: "I have not eaten these since a year."
Younes promoted the episode by raising controversy more than two months ago when she published, on her official Facebook account.
A picture that did not show Salah's face. Salah appeared with his back in the photo while covering his head.
She commented: "Soon in a special episode broadcast on dmc and Egyptian TV."
The photo stirred controversy about the identity of the guest as some guessed that it would be Salah
Younes hosts through her program details
different film, sports and music stars, and promotes Egyptian industry brands and restaurants. The program began in 2014 on dmc channel and gained wide audience.