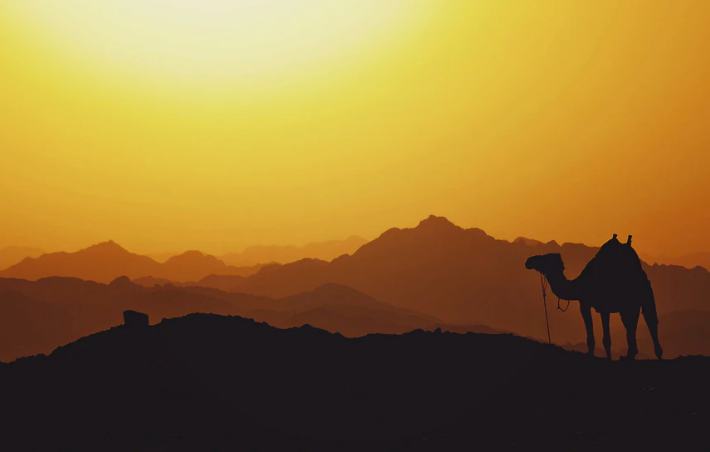 The Egyptian Meteorological Authority expects typical autumn weather to continue until Friday in all parts, as more moderate weather will prevail over Greater Cairo, Lower Egypt, and the northern coasts.
Hot weather is expected in South Sinai and the southern part of Upper Egypt.
Expect a pleasant change in all parts in the evening but get ready to rug up by the end of the night.
Active winds are predicted in areas of Greater Cairo and the northern coasts at intermittent intervals, and heavy water mist in the early mornings on some agricultural and highway roads close to water channels that lead to Greater Cairo, Lower Egypt, the northern coasts, Suez Canal cities and central Sinai.
These are the expected forecasts for Friday with a maximum of:
Greater Cairo 28C
Alexandria 27C
Matruh 26C
Sohag 32C
Qena 32C
Aswan 34C