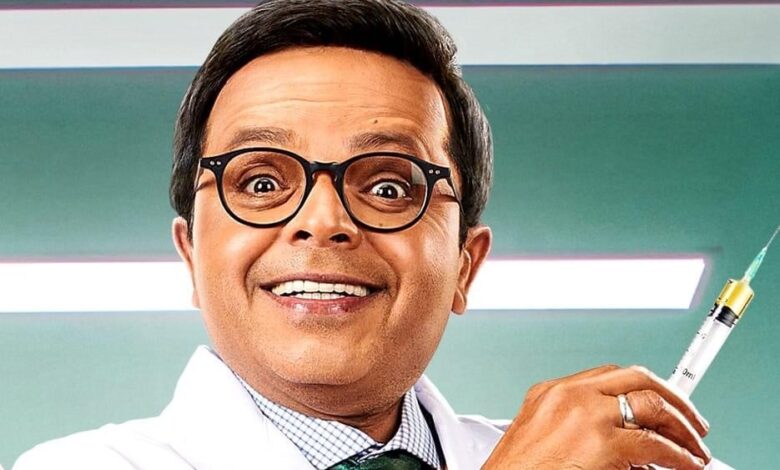 Mohamed Heneidy's new movie, "Nabil al-Gameel Akhesaaei Tagmeel" (Nabil al-Gameel, a Beautician) earned, on Sundaya alone strong revenues of LE1.581 million.
Heneidy's movie topped the Egyptian box office for this season. 
"Nabil al-Gameel Akhesaaei Tagmeel is written by Amin Gamal and Mohamed Mehrez and directed by Khaled Marei.
It has an array of famous stars including: Heneidy, Nour, Mohamed Salam, Rahma Ahmed, Mahmoud Hafez, Yasser El Tobgy, Ahmed Fouad Selim, Mohamed Radwan, Mohamed al-Sawy, Madeleine Tabar, Shima al-Sherif and other young artists.
The events of the plot take place in a comic framework, and Heneidy plays the role of a plastic surgeon named Nabil.
There are many funny moments as the film is typically a Heneidy comedy.
There are many comic paradoxes that occur between him and  Nour throughout the movie and we as audience members anticipate the resolution after some exciting clomax moments.