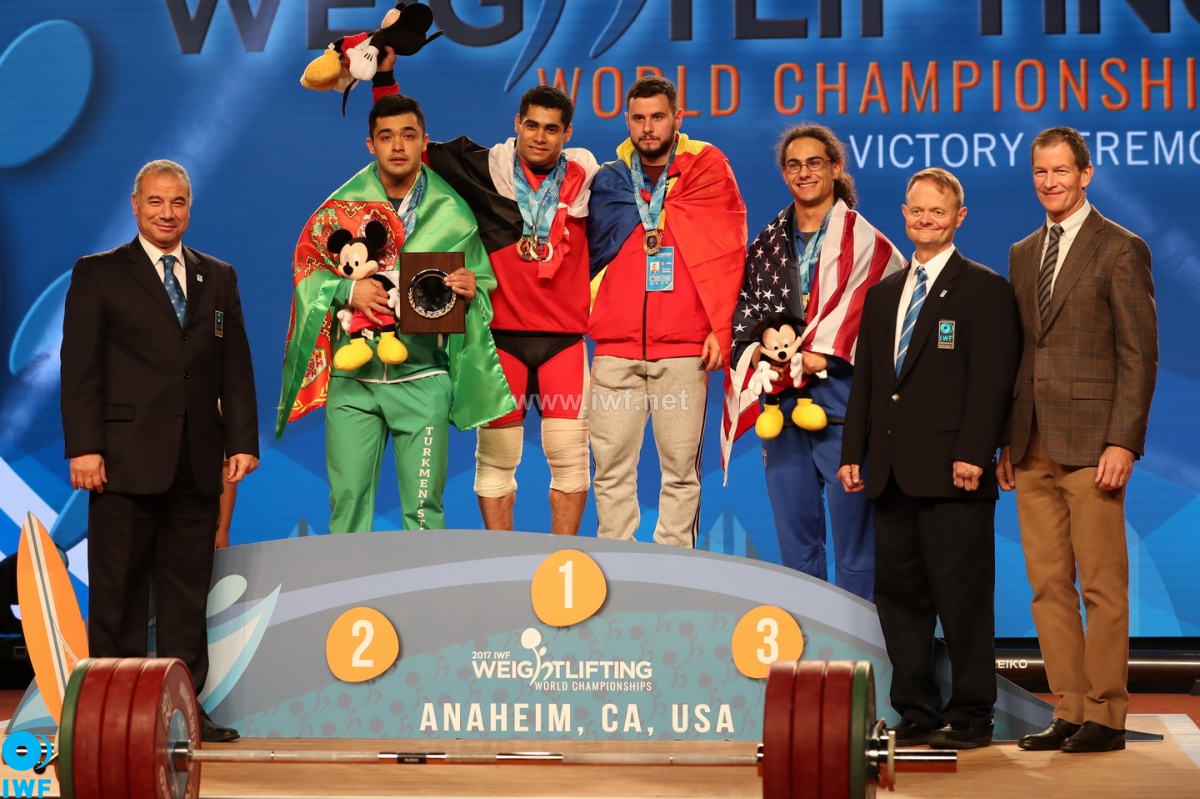 Egyptian weightlifter Mohamed Ihab secured three gold medals in the World Championships that were held in the United States on Saturday, Al-Masry Al-Youm reported.
The lifter won his medals in the competition components snatch, clean and jerk and total.
Egypt is entering the championship with just four other players; Ahmed Saad, RagabAbd El-Hai, Sara Samir and Shaimaa Khalaf.
Ihab has had impressive feats in the past, most notably when he secured the bronze medal at the 2016 Rio Olympics.
Egypt has high hopes in the women's competitions as well, as Sara Samir, bronze medalist in Rio Olympics, will be competing to lift 69 kg early on Sunday.